2019 African Games: 'Our girls are not a problem,' Enitan Oshodi reveals
*Says Egypt's Dina Meshref a tough nut to crack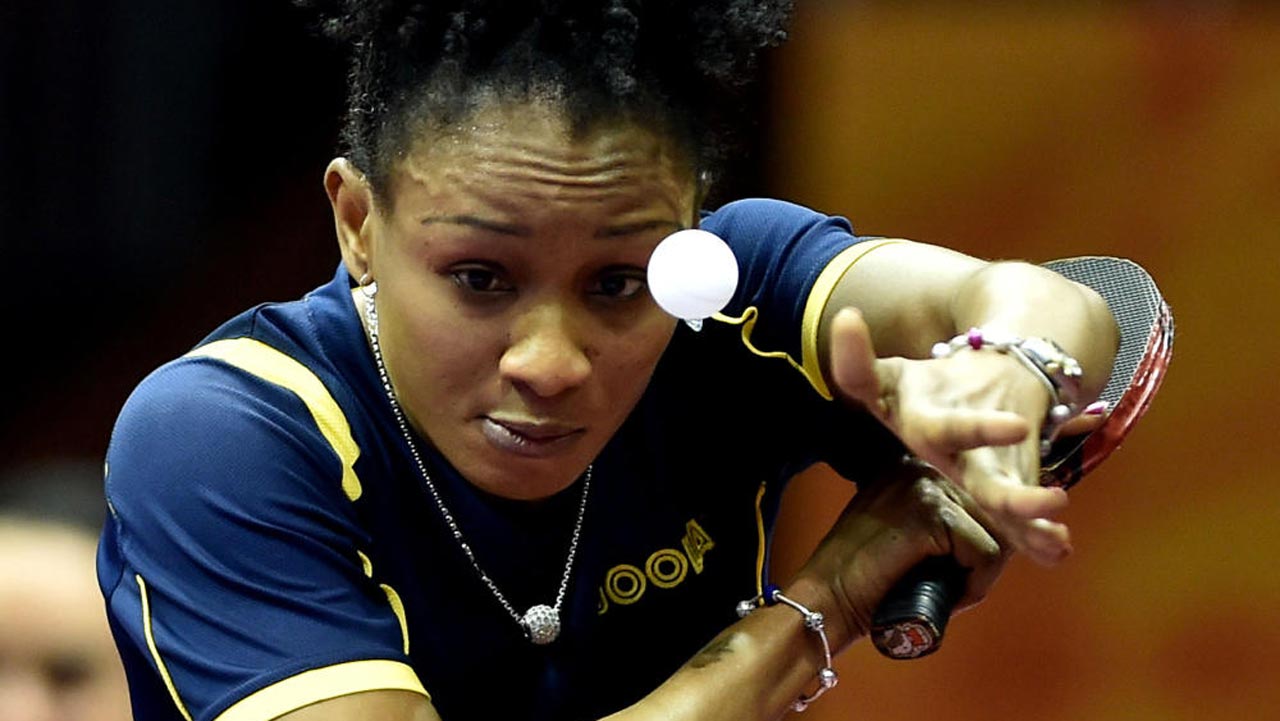 In the preparation toward the All African Games coming up later this year, Member Lagos State Sports Trust Fund, Enitan Waheed-Oshodi has revealed the level of preparation the Nigeria squad has ascertained toward the tournament slated to take place from 19 to 31 August 2019 in Rabat, Morocco.
Already Nigeria has been listed among the 53 Nations participating at the Championship but the level of preparation in the female's category seems to be in the state of tremble.
According to the former Lagos State Commissioner for Sports, Enitan Oshodi, the Nigeria table tennis players are in good form but the female side does not have enough players to make it happen at the upcoming African games.
He said: "In the female category I think Offiong Edem has been in a great form this year in her Spanish club she has moved to a new, bigger and stronger club and she has worked hard looking trained because she had a good outing at world championships.
"Also Funke Oshonaike is an experienced player already despite her aim to break through seventh Olympics, so we have two strong players already including Ajoke Ojomu who had an excellent performance at the World Championships; I assume for a fresh player I have always had confidence in her."
For team Nigeria who will be competing in Morocco, a training camp has been organized for the female's side so as to assist them in practicing and improve in their game. "The President of the federation recognizes this problems and in that vein I think he has proposed a female only championship and training camp slated for June this year and in a bit to assist this young female players come through. We also need to find the money to enhance the girls playing skills and make them improve in the game."
Vice President International Table Tennis Federation Africa also stated that there will be an Egyptian player who will be a very tough opponent for the Nigerian female side.
"For this African Championships, Dina Meshref is going to be a very tough nut to crack, she's ranked in the 40s now in the world, and so that shows you how good she is. We hope our girls will be able to do well," he added.