2026 World Cup Bid: Morocco Loses to U.S, Canada & Mexico
Fifa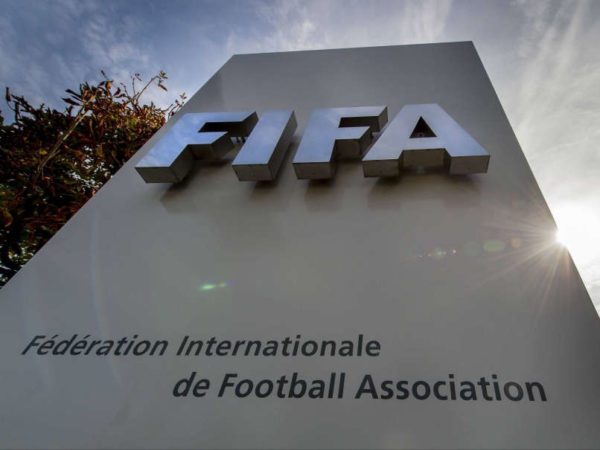 FIFA said on Wednesday that U.S, Canada and Mexico will host 2026 World Cup.
Morocco lost out in the challenge at the FIFA Congress, Sportinglife.ng can report.
The joint bid won 134 votes (67 percent) out of the 203 entitled to vote with Morocco bagging 65 (33 percent) when voting took place in Moscow early on Wednesday.
This would be the fifth time Morocco will be bidding to host the World Cup, describing it as "the dream of a nation,"
Us soccer president had said 
Meanwhile, the US hosted the World Cup previously in 1994 while Mexico hosted it in 1970 and 1986. Canada has never hosted a men's World Cup but held the women's tournament in 2015.
Earlier, US Soccer President Carlos Cordeiro has said his bid would generate $14bn in revenue and make an $11bn profit for FIFA. The bid also expects record ticket and hospitality revenue.
Although it would be the first tournament to be hosted by three nations, the vast majority of games will be held in the US.
According to the Executive Director of the United Bid Committee, John Kristick, "We can focus on the game. We are ready made. Our cities are ready to host today."
The 2026 World Cup will head to North America for the fourth time and will be the first with 48 teams taking part.