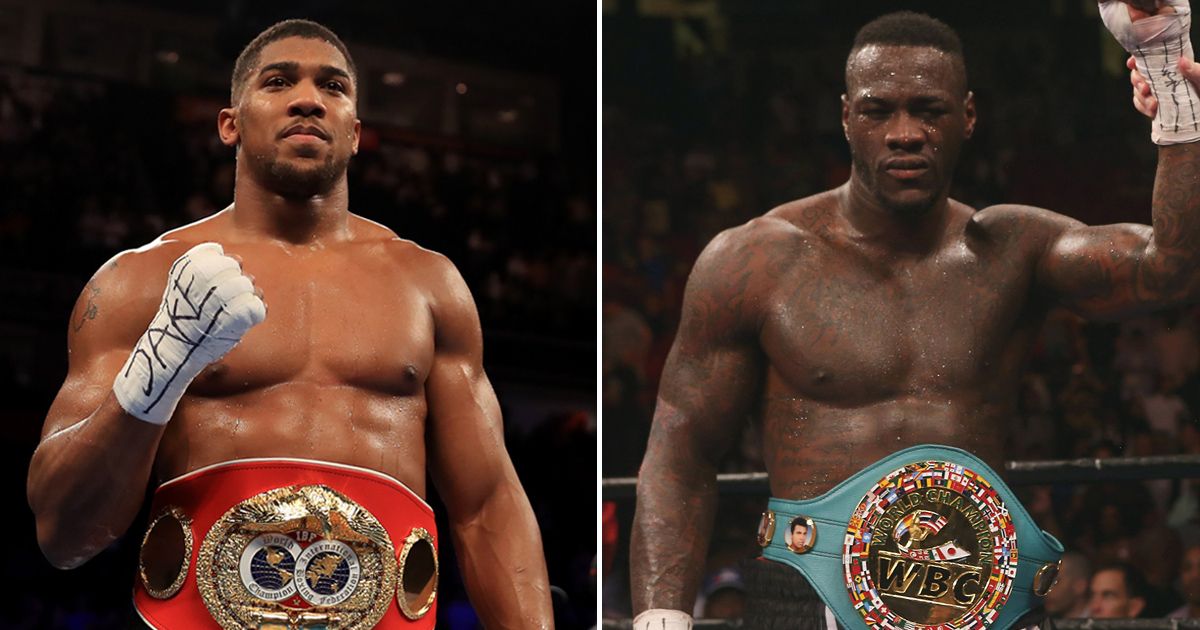 Sportinglife.ng can reveal that all is not well with Nigeria-British Boxer, Anthony Joshua and the World Boxing Association(WBA) on who the current heavyweight super champion should fight.
While Joshua would prefer to fight WBC title holder Deontay Wilder for his next bout, the world boxing regulatory body insists it must be.
WBA have given the parties involved uptill May 5 to reach an agreement, otherwise the fight will be called to a purse bid.
The WBA ordered the Briton to begin negotiations with Russian in his own interest.
But a bout between Joshua and Wilder, 32, would result in the first man to hold all four major heavyweight titles.
"I'd rather fight Wilder so if Povetkin can wait some time in 2019, that would be ideal," said Joshua, 28.
Joshua claimed a unanimous point win over New Zealand's Joseph Parker on 31 March to add the WBO belt to his WBA and IBF titles.
Povetkin knocked out Britain's David Price on the undercard of the unification fight in Cardiff.
"This is the issue when you hold more than one belt," Joshua added. "You have to abide by each of the governing bodies' rules.
"Some people would prefer there be one belt and one heavyweight champion. That is what we are working towards, wanting to fight Wilder.
"But each belt comes with eliminators and who you have to fight next, and Povetkin is one of them.
"Hopefully he can be patient but, if not, I don't think it would make sense giving up this belt so if I have to fight Povetkin then so be it."
Wilder has repeated his desire to face Joshua and the American has accused Joshua's promoter, Eddie Hearn of not wanting to fight him.