. Salah tops
Nigeria international Wilfred Ndidi has been listed in the 28th position in the English Premier League's (EPL) best 40 players for the season, with Liverpool's Mohammed Salah rated the best, followed by Man City;s Kevin De Bruyne  and Tottenham Hotspurs' Harry Kane.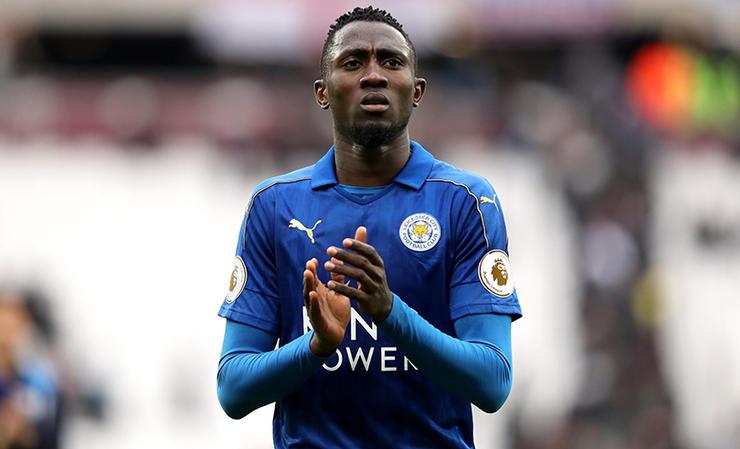 Sky Sports  on Tuesday released its latest set of power  and seasonal rankings after last weekend's fixtures.
Ndidi and  Liverpool's Sadio Mane were the only ranked African players.  While Mane was scored 43, 656, Ndidi who is expected to make his return for Leicester this weekend against Southampton had 41, 985.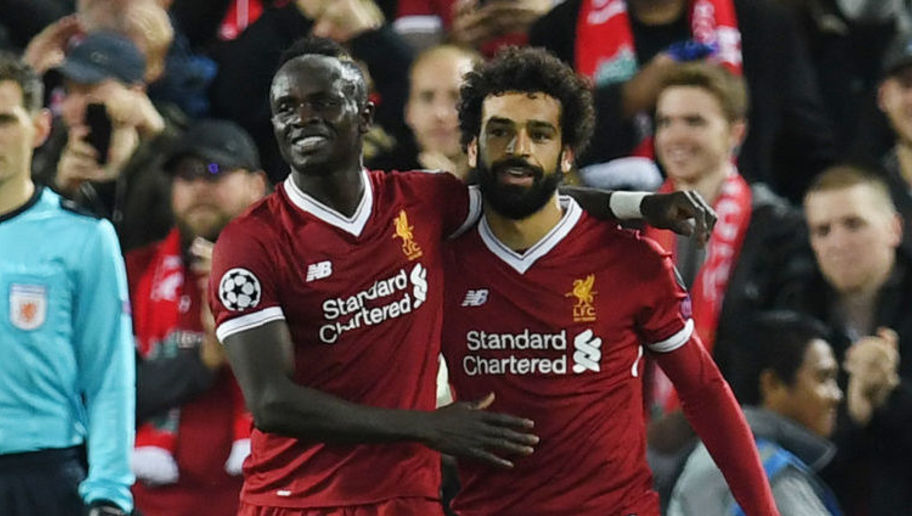 The power rankings are worked out by assessing each player's performance with a complex system that analyses 32 different matchday stats.
Every position on the field is then awarded a certain number of points for various achievements during a match. And the total points for each performance are added up to form the season rankings.
The 40 players in the Premier League who have been in the best form this season, according to Sky Sports' Power Rankings, and the number of points they've been awarded by the scoring system are:
1. Mohammed Salah (Liverpool)
2. Kevin De Bruyne (Man Cuty)
3. Harry Kane (Tottenham)
4. Christian Eriksen (Tottenham)
5. Eden Hazard (Chelsea)
6. Roberto Ferminho (Liverpool)
7. Raheem Sterling (Man CIty)
8. Sergio Aguero ((Man CIty)
9. Riyad Mahrez (Leicester)
10. David Silva (Man CIty)
11. Alexis Sanchez (Man Utd)
12. Romelu Lukaku (Man Utd)
13. Leroy Sane (Man CIty)
14. Dele Alli (Tottenham)
15. David De Gea (Man Utd)
16. Fernandinho (Man CIty)
17. Abdoulaye Doucoure (Watford)
18. Son Heung-Min (Tottenham)
19. Cesar Azpilicueta (Chelsea)
20. Marcos Alonso (Chelsea)
21. Willian (Chelsea)
22. Xherden Shaqiri (Stoke CIty)
23. Sadio Mane (Liverpool)
24. Nick Pope (BUrnley)
25. NIcolas Otamendi (Man CIty)
26. Paul POgba (Man Utd)
27. Ederson (Man City)
28. Wilfred Ndidi (Leicester)
29. Jan Vertoghen (Tottenham)
30. Nemanja Matic (Man Utd)
31. Alvaro Morata (Chelsea)
32. Wilfred Zaha (Crystal Palace)
33. Pascal Gross (Brighton)
34. James Vardy (Leicester)
35. Chris Smalling (Man Utd)
36. James Takowski (Burnley)
37. Ngolo Kante (Chelsea)
38. Andros Townsend (Crystal Palace)
39. Mesut Ozil (Arsenal)
40. Emre Can (Liverpool)