Ronaldo's sudden decline attributed to knee condition
Ronaldo's sudden decline attributed to knee conditionCristiano Ronaldo's status as one of football's greatest ever players has cemented years ago.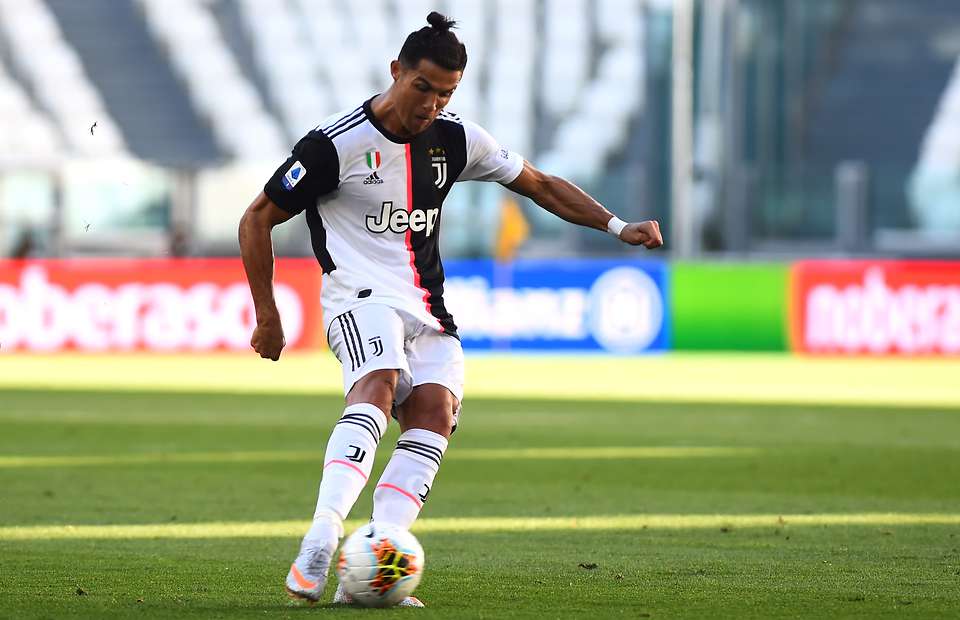 It was during his time at Real Madrid, where he would regularly rack up at least 50 goals a season, where the Portuguese star really emerged as a legendary talent.
He's won five Ballon d'Or awards and holds countless records. He's an icon, there's no debating it.
"There are some things Ronaldo can do with a football that makes me touch my head and wonder how on earth he did it," Luis Figo once assessed.
AWAITED THREAD

In early 2014, Cristiano Ronaldo was diagnosed with a chronic knee condition called tendinosis. It's a heavy injury that has no cure and gets worse over time. pic.twitter.com/41sZaoTKRx

— LaLiga Frauds (@laligafrauds) July 4, 2020
We're now in the closing stages of Ronaldo's career so make sure you cherish every memorable moment he provides before he hangs up his boots.
Amid all the goals, trophies, and accolades, it's easy to forget that Ronaldo was diagnosed with a serious knee condition called tendinosis in 2014.
Based on his performances over the past six years, you wouldn't have suspected anything was wrong with the Juventus star.
But tendinosis can be problematic. Tennis star Rafael Nadal has suffered from it, and took eight months off from the sport between 2012 and 2013 to recover.
"Recovery times for tendinosis depend on the scale of the damage, but in the most severe cases could be several months," BBC Health and Science reporter James Gallagher said after Ronaldo's condition was confirmed.
Now, a detailed Twitter thread has been posted that attempts to show the impact of tendinosis in Ronaldo's career.
"This injury is responsible for Cristiano's sudden decline at 29, not his age," the thread, created by Twitter user laliga frauds, claims.
read also:'Messi would reunite with Guardiola or play with Ronaldo at Juve'
While that statement is debatable, the rest of the details in the thread are interesting.
The thread explains how Ronaldo's fitness routine and diet hasn't been able to stop the effects of tendinosis, which has resulted in his knee becoming worse every time it's used.
And the impact? In 2014/15, Ronaldo's goals from free-kicks, long shots and solo goals was down from the previous season, while the number of headed goals he scored increased.