Abramovich sponsors 30 sick children to Russia with six-figure donation
Chelsea owner Roman Abramovich has sponsored 30 children with serious illness to Russia for the FIFA World Cup.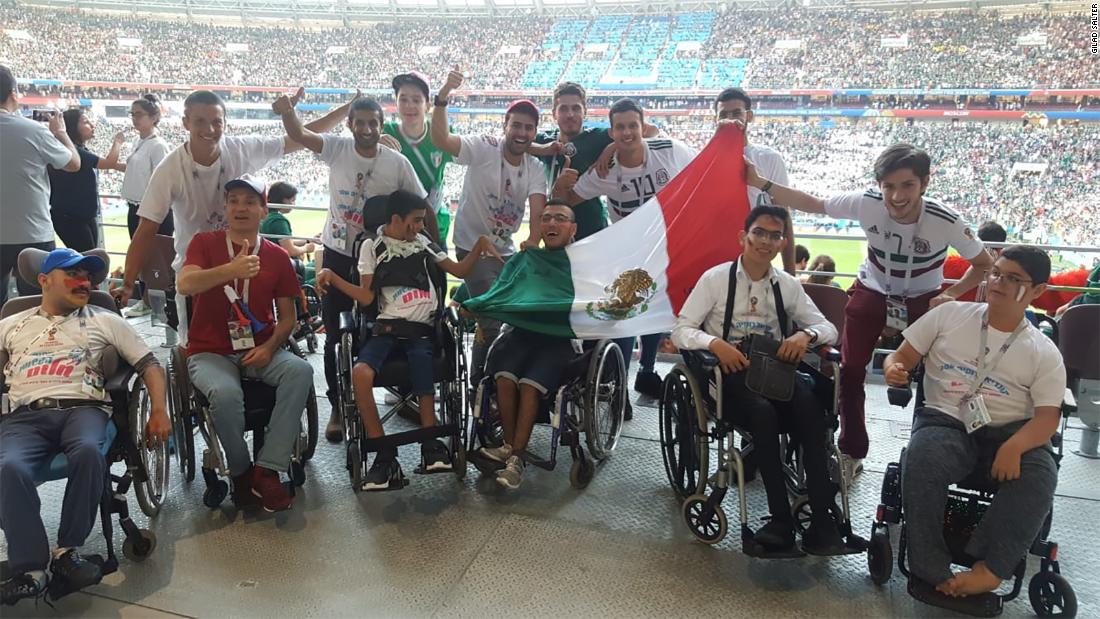 Abramovich, according to CNN, made a six-figure donation to an Israel-based non governmental organization, Fulfilling Dreams charity, which helps children with life-limiting conditions enjoy special occasions.
The charity has taken out 30 children and 38 carers to Russia, Abramovich's home country, to watch three World Cup matches.
They have already seen as defending champions Germany lost to Mexico and Senegal's 2-1 against Poland.
The last match they will attend is between Portugal and Morocco in Moscow which comes up today.
Abramovich has previously donated to the charity for the 2014 World Cup in Brazil and Euro 2016 in France.
'Mr Abramovich is supporting 'Fulfilling Dreams' for the third major tournament, following the Brazil World Cup and France
Euros, and we continue to be impressed by the selfless work,' a spokesman for Abramovich told CNN.
'The fact that the World Cup is here in Russia this year makes it even more special, and we hope the kids take home some great memories.'
Abramovich was granted Israeli citizenship in May after the UK delayed renewing his visa.