First Bank Basketball Club surmounted their stiffest challenge so far at the FIBA Africa Champions Cup for Women when they defeated FAP of Cameroon 69-66 to move into the semi-finals.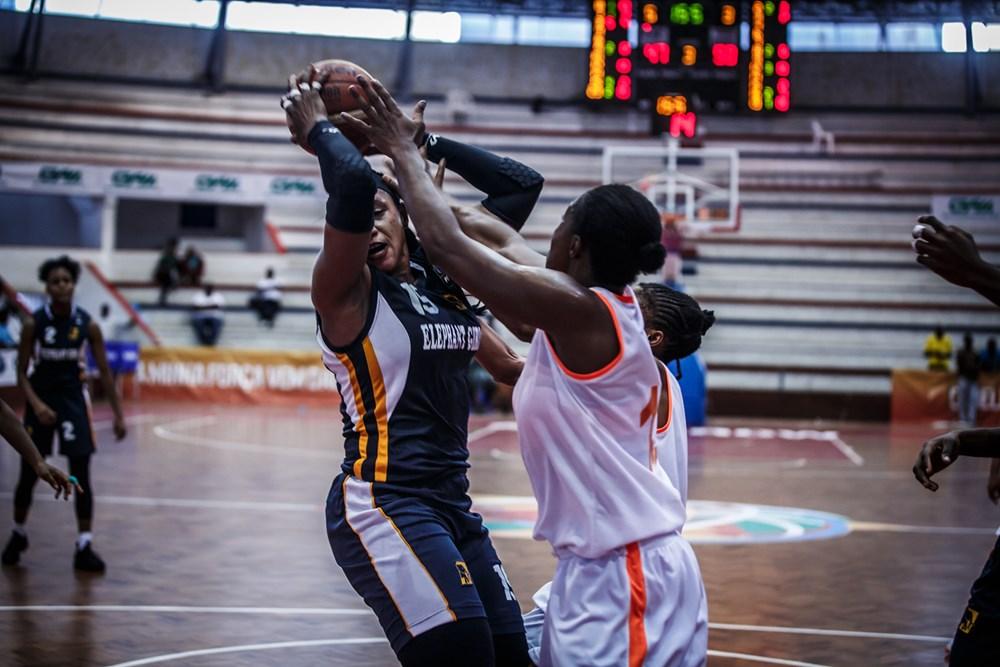 The quarter final game didn't go according to script as the Nigerians found it difficult to play their game leaving the initiative to the Cameroonians, who used fast breaks to demystify the Nigerians, who are well-known for their defensive acumen.
The four quarter scores were 16-15, 16-17, 20-15, 17-19 for a cumulative score of 69-66 in favour of the Nigerian team. First Bank's Aisha Mohammed led the floor with 23 point, Nkem Akaraiwe had 15 points, while Ginett Mfutila Makiese contributed 13 points with no other Nigerian players get double digit scores.
For the Cameroonians, Sandrine Meyini Ayangma had 16 points, Ange Jolie Lonteu Tsafack had 13 points, while Amandine Eboga Fabo, Talisa Le'shay Boyd and Alexandra Green contributed 10 points apiece.
The game will go down as a narrow escape for the Nigerians who trailed with less than a minute together but had to rely heavily on experienced to edge the dogged Cameroonians. The Cameroonians looked the fitter side making use of fast break while their bench also contributed more points that the First Bank Bench.
First Bank's coach, Peter Ahmedu had predicted a difficult game but what he might not have guessed was the Cameroonians pushing his team to end of the tie. He sure looked relieve after the game and will be hoping that his teams raise their game in tomorrow's semi-final against host Ferroviario.