AFTERMATH OF ENGLAND DEFEAT: Eagles' not ready for World Cup–Rohr
Nigeria chief coach Gernot Rohr has admitted that Saturday's defeat to England showed that the Super Eagles were not ready for the 2018 FIFA World Cup.
Nigeria were beaten 2-1 by England who took advantage of a nervy Eagles performance in the first half to score its goals.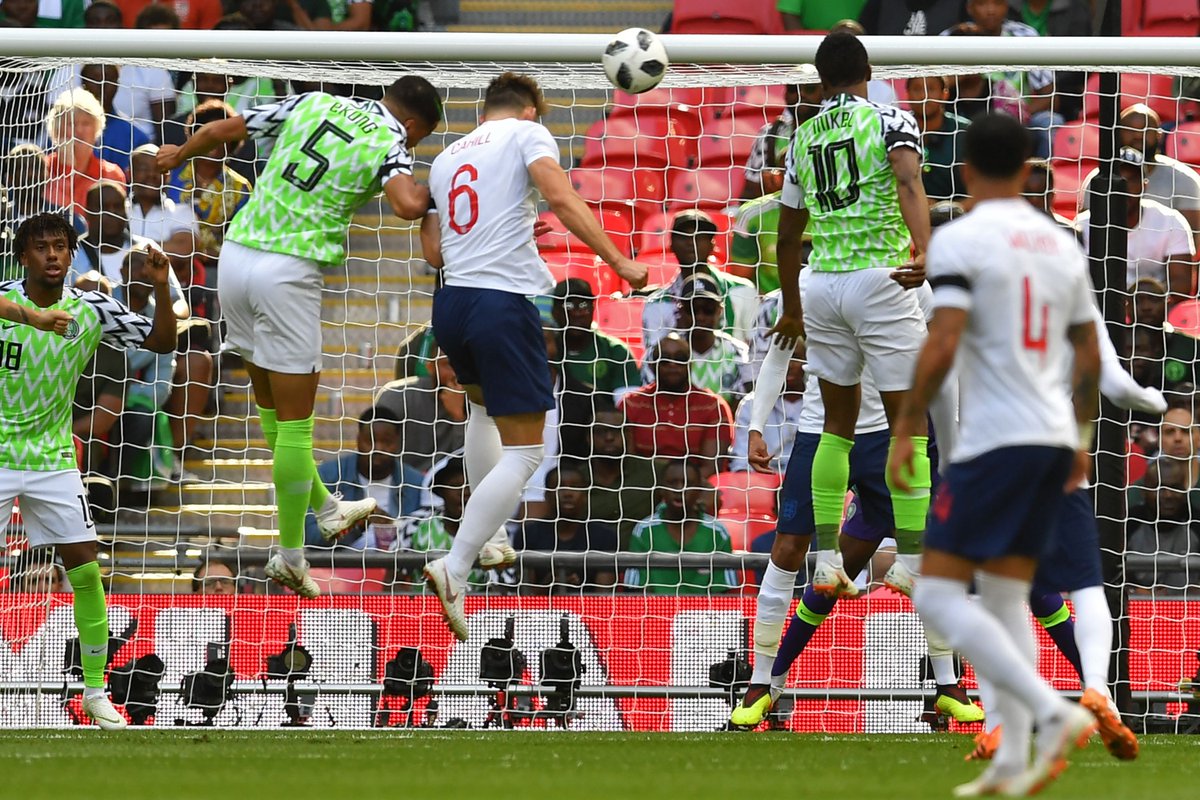 Rohr who spoke at the post match conference now expects the team to utilise the remaining days of its preparations properly before the commencement of the World Cup in Russia.
"This game shows we still have a lot of work to do to be ready for the World Cup. We have to make the best use of the two weeks left before our first game in Russia. It's time to focus..no distractions."
Chelsea's and Tottenham's Gary Cahill and Harry Kane were on the score-sheet for the English side while Arsenal forward Alex Iwobi scored the Eagles consolation goal.
Once again England has maintained its unbeaten record against Nigeria who will be losing their second friendly under Rohr.