Alessio: No surprise Conte took Inter Milan job
Angelo Alessio isn't surprised seeing Antonio Conte take charge of Inter Milan. Alessio worked as Conte's No2 with Juventus and Chelsea.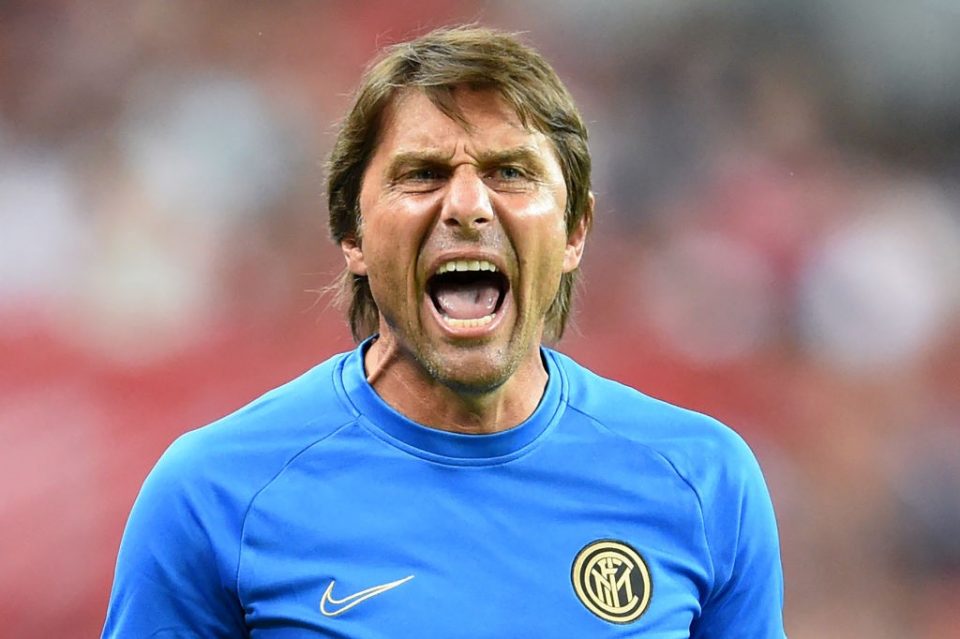 He told Calciomercato.it: "Antonio always said he was a professional, so I am not surprised. Don't forget, this is a man from Lecce who trained Bari, their bitter rivals. We have to respect his decision, even if many Juventus fans feel let down.
"I had decided to go out on my own after our time together at Chelsea. I had this experience in Scotland, but was fired despite the fact we were fifth in the table.
read also:Costa: 'Conte not a top coach'
"I hope to find a new club, even though it's difficult at this moment with the coronavirus situation. I'd prefer to get a job in Italy, but if I had an opportunity abroad, I'd happily take that."