Allegri expects Ronaldo to remain with Juventus
Former Juventus coach, Max Allegri, expects Cristiano Ronaldo to remain in Turin next season.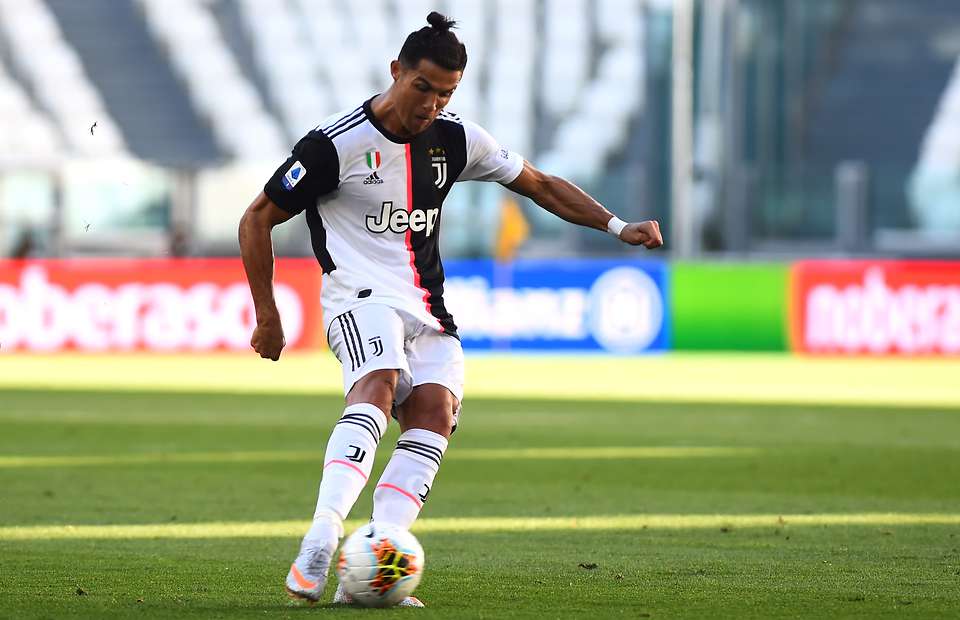 There has been talk of Ronaldo leaving Juve out of frustration over their struggles in Europe.
But Allegri told Marca: "Cristiano will remain for many years at Juventus, he has allowed the Bianconeri to make a very important breakthrough."
Allegri also confirmed contact with Real Madrid.
read also:Ronaldo's sudden decline attributed to knee condition
He revealed: "Two years ago there was a contact, but nothing happened because I had a contract with Juventus.
"Furthermore, I felt a great moral commitment towards the club and the Juventus fans."