Amir Khan sends flirty messages to transgender model amid divorce plans
KHAN
British boxer Amir Khan has been making advances to transgender model Talulah-Eve through text messages
and has told her he's getting a divorce from wife Faryal Makhdoom.
The boxer, 31, allegedly told the 2017 Britain's Next Top Model that she's 'hot' via instagram.
Sources claimed Talulah-Eve, 23, questioned the I'm A Celebrity! star about his American wife of five
years, Faryal Makhdoom, to which he replied: 'We are getting divorced so she's irrelevant.'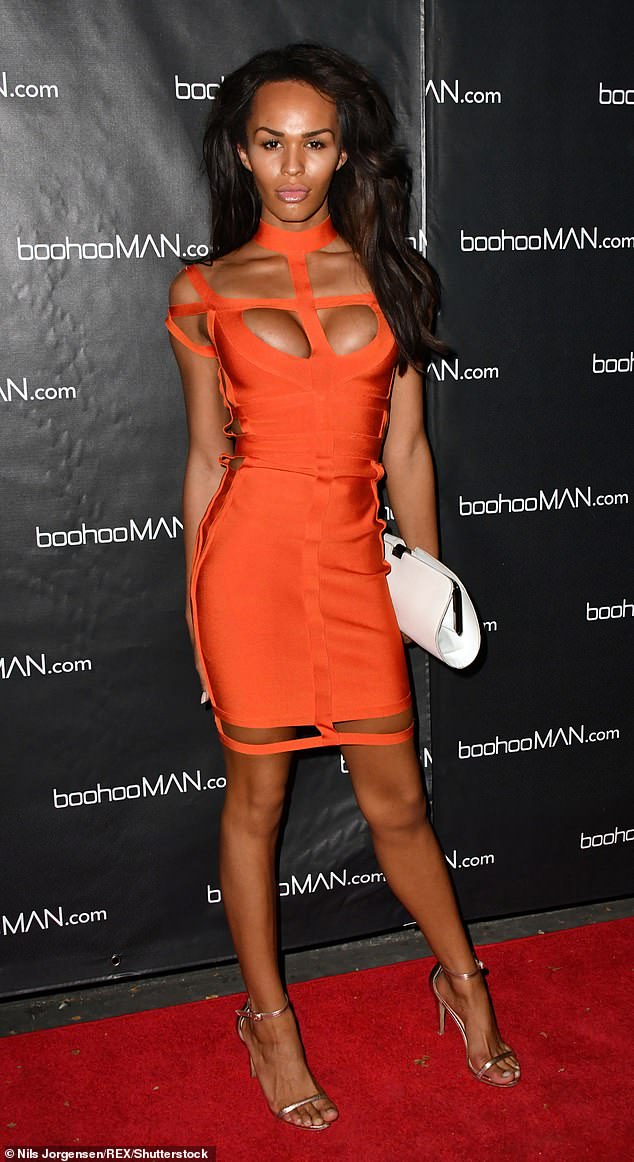 'She was speechless when Amir messaged. She doesn't want to be part of a fetish,' an insider told The
Sun.
'She was disgusted at how he reacted when she turned him down. He seemed to think he could click his
fingers and expect her to jump into bed.'
A representative for Talulah declined to comment. Talulah, who was born Aaron, started her four-year
transition in 2015 when she began taking hormones to widen her hips and soften her voice.
Amir and Faryal have been together for six years and tied the knot in a romantic ceremony in 2013.
They have two daughters together – Lamaisah, four, and six-month-old Alayna.