Argentina legend chooses Ronaldinho over Messi
Former River Plate forward Martin Cardetti joined Paris Saint-Germain in 2002, where he spent one year alongside Ronaldinho, and the Argentine admitted that he would pick the Brazilian at his best over his compatriot, Lionel Messi.
After the 2002/03 season, Ronaldinho signed for Barcelona as he went on to enjoy some of his finest years.
"As a coach, for my team I would choose Ronaldinho at his best over Messi," Cardetti admitted to Crack Deportivo.
"I shared a year with Ronaldinho and he is a different player, he's touched by God.
"He always had fun; with the ball he was always doing things and he practiced a lot so that he could replicate those things in matches."
When pressed on his year with Ronaldinho in Paris, Cardetti eulogised about his former teammate.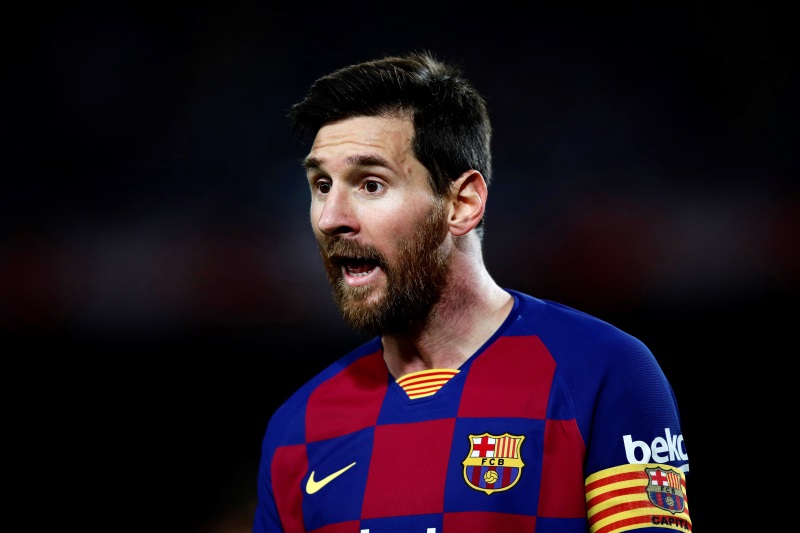 Read Also: Man City star leaks information on Messi quitting Barcelona
"You see him in training, in matches and every move he makes is different from everyone," he added.
"Players like him appear very rarely and they are remembered in football history.
"I'm proud to have been a teammate of that kind of player."