Arsenal legend to get new Nice deal
Arsenal great, Patrick Vieira, is set to be handed a new contract by Nice.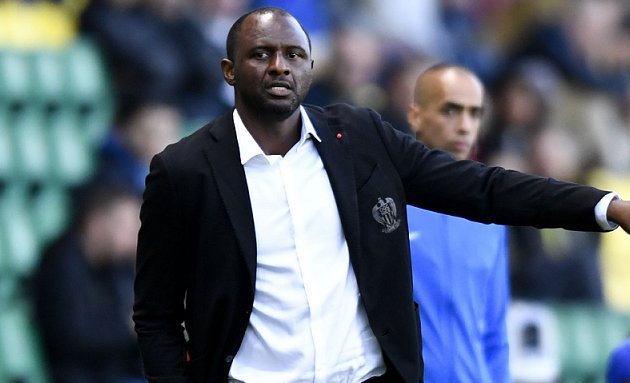 With the Ligue 1 season now abandoned, it's been confirmed Nice will play in next season's Europa League competition.
The OGCN board is delighted with the work of Vieira and football director Julien Fournier said, "Will Vieira still be the Nice coach next season? Obviously. There is no debate.
"I hope that Patrick can finally live a normal season on the bench in Nice. His first season was disrupted, in part because of us. The second is extraordinary. Is an extension possible? When you are happy with a coach, you always try to keep him. We want to continue together, we like him. We all have to be better.
read also:Vieira reveals Arsenal manager's job admission after Arteta appointment
"The ambition will increase, the requirement too, for everyone. The most important thing in the coach / manager relationship is the bond of trust. We had to rebuild this link. I can't speak for Patrick but I feel he is deeply happy at OGC Nice."