Australian Open 2019: Serena dumps Halep to advance into quarter final
Serena Williams moved into the quarter-finals with a win over world No.1 Simona Halep, 6-1 4-6 6-4, which looked early like it would be a procession but turned into a match worthy of an Australian Open final.
Williams took just 20 minutes to claim the opening set, as after being broken to love in the first game, won the next six.
"Simona Halep is one of the best movers in women's tennis. Serena is pushing her end-range consistently. That's so difficult to do," Aussie tennis champion Alicia Molik explained on commentary in the opening set.
As the match went on, Halep's serve improved greatly. Early on, around 40 per cent of her serves were landing in the prime edge areas near the service lines; that doubled in the second set.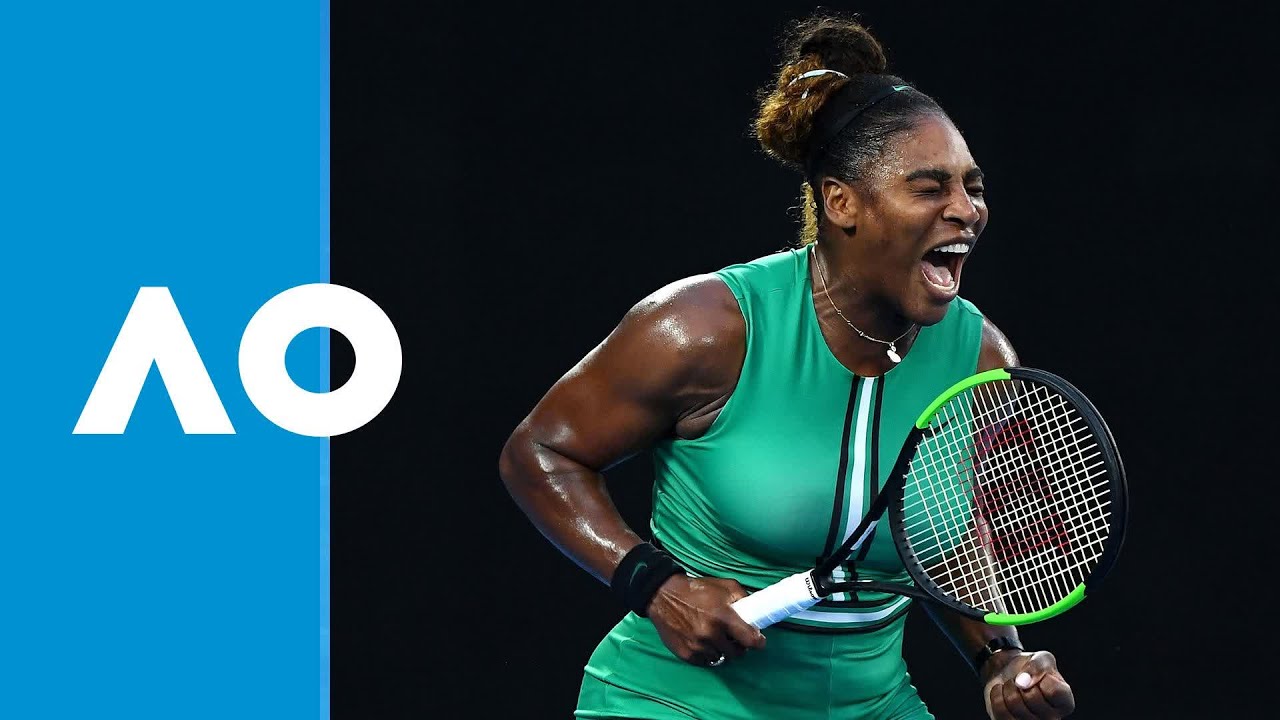 In the first set, Halep didn't hold a single game. By the third set, Halep was winning multiple games in a row to love.
The key appeared to be getting Williams to move.
At 5-4 and receiving, Halep managed to break the American's serve to send it into a decisive third set.
An extended service game at 2-3 saw Williams forced to save three break points; but she eventually did so, with Halep visibly frustrated with her inability to convert a golden opportunity.
That was the turning point of the match, with Williams then managing to break Halep's serve to lead 4-3. She would then serve out the match.
Williams didn't come into the tournament particularly battle-hardened; she hadn't played a competitive match since that now-infamous US Open final (and meltdown).
It hasn't looked like that, though. Through her first three matches at Melbourne Park, Williams hadn't lost more than two games in a set; she continued that through the first set tonight, before Halep's fightback.