Awaziem savours goal feast as Leganes rattles Real Murcia
Leganes ace Chidozei Awaziem
Super Eagles Centre-back Chidozie Awaziem had a lot to cheer about on Saturday as Leganes grabbed massive 4-0 away win, at the expense of second division side Real Murcia in the second round of Copa del Rey.
The Porto ace on loan to Leganes was in action for the entire duration of the match. Argentine Guido Carrillo opened the floodgate of goals for Leganes in the 36minute of the match as the hosts soaked the pressure and held their own till the end of the first half.
The cookie however crumbled as the second 45 minutes progressed with Leganes late substitute Braithwaite grabbing a brace in seven minutes before Carrillo also scored another to equally record a brace.
It was a match in which Awaziem and his teammates completely outplayed the hosts dominating proceedings and getting the needed reward for their hard work.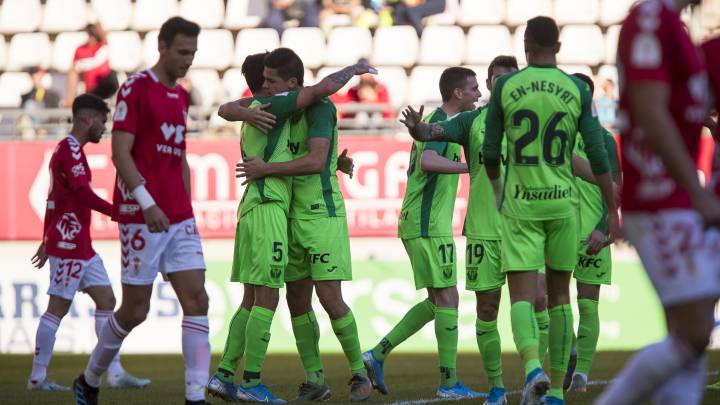 The impressive run on Saturday could best be regarded as a breather for Leganes who are glued to the bottom of the ladder on the La liga table.
The Javier Aguirre tutored side have so far performed below par in the La liga with analysts convinced that surviving relegation will be a miracle.
The side have only managed to gather 14 points in 19 matches and perhaps doing well in the Copa del Rey will be the only consolation.
Read AlsoConfederation Cup: Austin Amutu seeks to consolidate on goals
Valencia are current champions of the championship after beating Barcelona 2-1 in 2018–19 edition.  Barcelona however hold the record of the highest wins of the championship that was founded in 1903 having claimed the trophy a record  30 times.