African voters will need to have a broader appraisal if players from the continent are to emerge as Ballon d Or winners in future.
Former Cameroon international and four time African footballer of the year Samuel Eto who made the submission, noted that most voters from African appear to believe that only players from other part of the world are good enough to clinch the gong insisting that the mentality needs to be changed.
The continent has not had a winner of the prestigious title since current President of Liberia George Weah emerged winner in 1995.
"It depends on the voters. There are some Africans who do not believe in the players of their continent, and this only happens in Africa," Eto'o told AS.
"When we see players having a good season or not, they automatically win the votes of the continent to which they belong. We can make a difference in our continent, thinking carefully about what comes to us from abroad or that which is imposed on us.
Eto'o added, "But looking over the recent past, then I always say that [Lionel] Messi has been the best player in the world over those years, followed by Cristiano Ronaldo. I think they belong to another planet.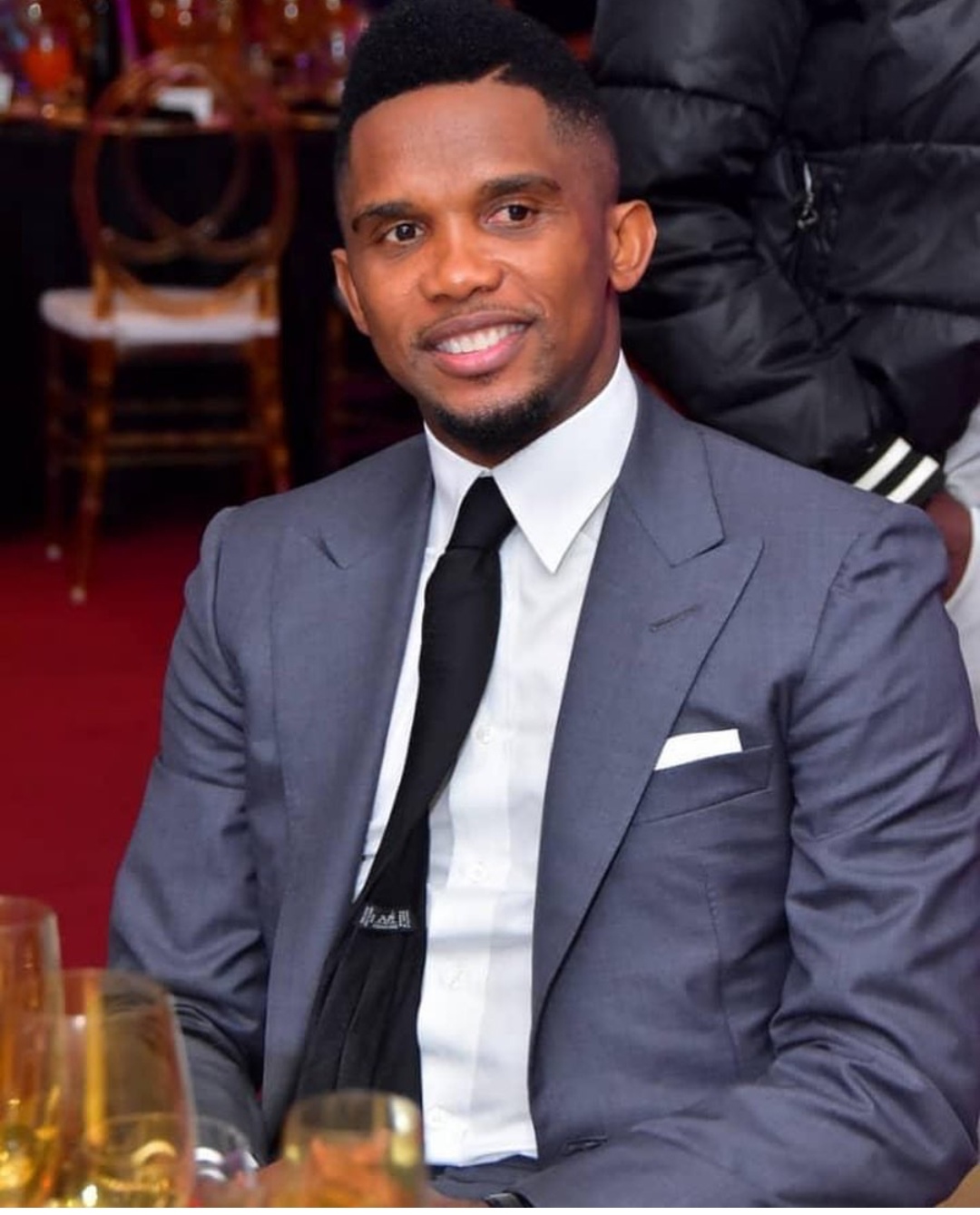 "But despite everything, in recent years emerging players like Sadio Mane have stood out. Someone who made an amazing difference, won almost all the titles, scored goals in all tournaments, but the result was that he did not win the Ballon d'Or. Why?
"Because of those people who vote thinking that the best has a different meaning, and that he may have to be of descent from another place that is not our continent. That's why on many occasions we lost."
Mane notably finished fourth in the 2019 Ballon d'Or voting, placing behind Messi, Liverpool teammate Virgil van Dijk and Ronaldo.
Read AlsoAbedi Pele, Eto'o were my best players – Pfister
Eto'o who finished third in the 2005 edition of the Ballon d'Or clinched no fewer than other numerous individual awards in the course of his career including UEFA club forward of the year 2006.