Balogun: I'm not scared of Watford strikers
Balogun taking selfie with fans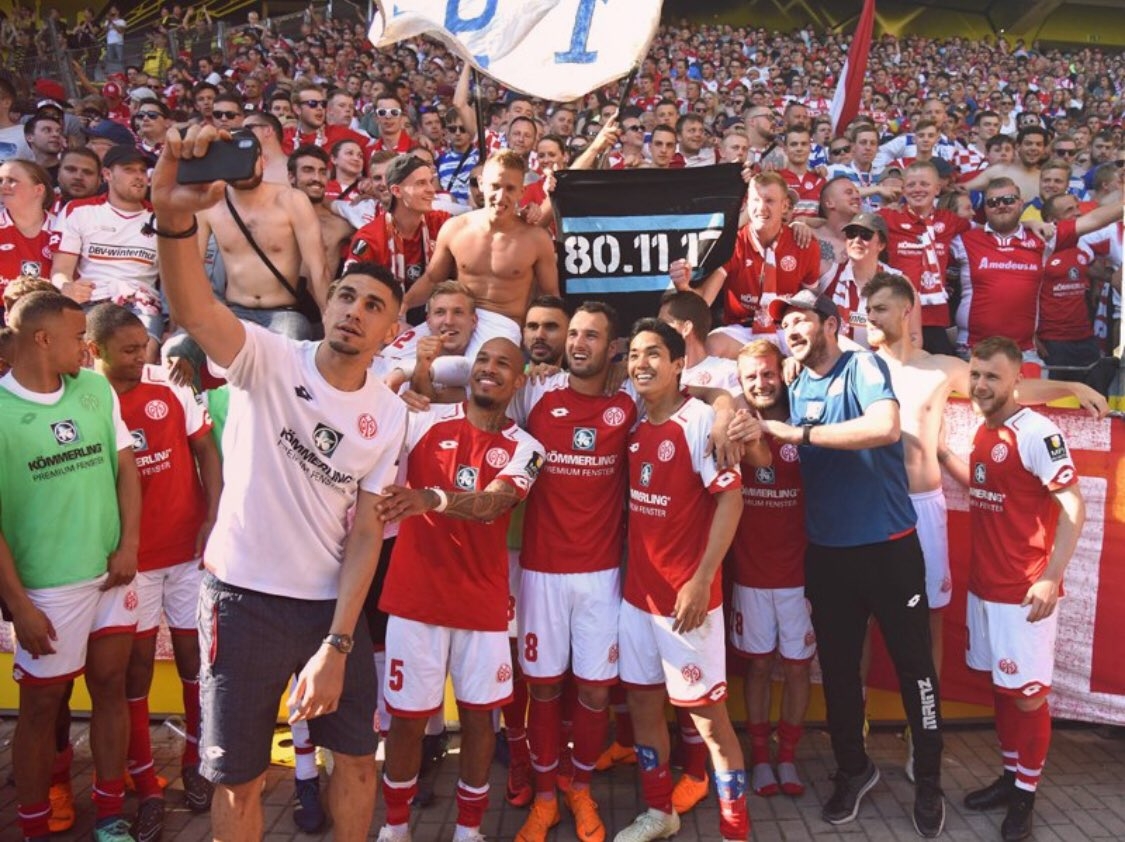 Super Eagles and Brighton & Hove Albion new defender, Leon Balogun, on Thursday said he was looking forward to the start of the English Premier League (EPL) with his new club.
The 2018/2019 EPL season is expected to kickoff on Aug. 10.
Balogun said he was beaming with enthusiasm after joining his new teammates for the pre-season programme, adding that he was looking forward to play a big role to bolster the strength of the team.
Balogun, who joined the Seagulls on a free from German Bundesliga side, FSV 05 Mainz, represented Nigeria at the 2018 FIFA World Cup in Russia where the Super Eagles failed to reach the Round of 16.
The 30-year-old played in all three group D games against Croatia, Iceland and Argentina.
"The EPL league starts very soon and between now and then, it's about getting up to speed with everyone else as soon as possible," Balogun was quoted as saying on the club's official website.
"Then, I want to take it from there, but I'll give everything I can to improve what this group already has and play the biggest role that I can for the team.
"I was really warmly received on my first day at the club and it's a nice group.
"My first impressions were very positive, and I feel very comfortable within the group — they all made me feel welcome," he said.
Brighton face Watford away in their opening game of the new Premier League campaign and Balogun is eager to step up his level of preparedness for the upcoming weeks.