Barcelona ready to sacrifice three players for Mbappe
Barcelona are willing to swap three players in order to hire Kylian Mbappe, who is widely seen as Lionel Messi's successor in Catalonia.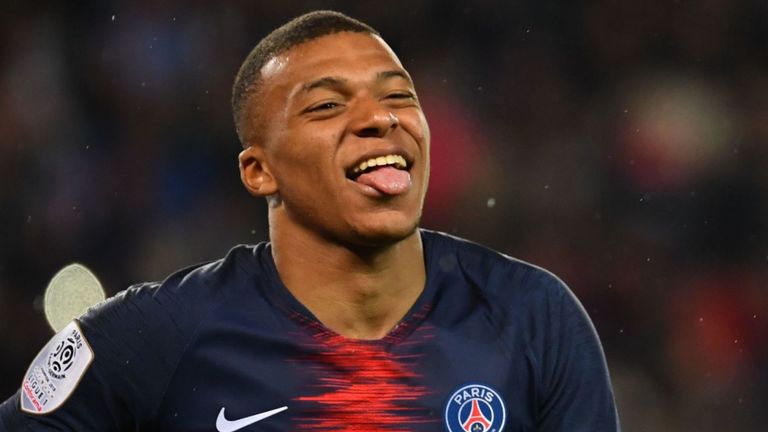 With Lionel Messi ageing, Barcelona are beginning to plot for life after their all-time greatest player.
The Argentina international has been mercurial for over a decade in the Blaugrana jersey and with his stats and overall gameplay in mind, it is going to be nearly impossible to replace him. However, Kylian Mbappe's emergence of late could help Barca in the process.
The Paris Saint-Germain forward is a lethal goal scorer at just 20 and is already one of the world's best players.
In recent weeks, he has already revealed passively that he could be open to the prospect of leaving the French capital in search of new pastures, thereby alerting Barcelona as well as arch rivals Real Madrid.