Bendel Insurance urge fans to respect referees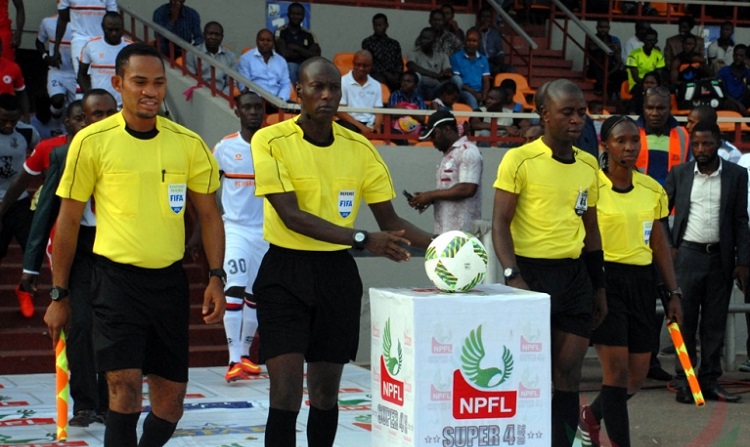 The management of Bendel Insurance has appealed to football fans and supporters of the club to go about supporting their darling club peacefully and as well respect the human dignity of referees and other match officials during home and away matches.
The Benin Arsenal host Kwara United FC of Ilorin in the Nigeria Professional Football League week four fixtures on Wednesday at the University of Benin Sports Complex,
Sportinglife.ng reports that the Insurers are playing their first home match of the new NPFL season since their promotion from the NNL. They were forced to a 1-1 draw by Remo Stars in their first game on Sunday at the Gateway International Stadium, Sagamu, Ogun state.
The club's Media Officer, Kehinde Osagiede, urged their supporters to always do away with any act capable of bringing the image of the club to disrepute.
"Bendel Insurance is a highly disciplined club and expects every member of staff and fans to respect the set rules and standard of behaviour of the club.
"Insurance is not a violent club and can not condone such act and as well condemned the physical assault on referee Bethel Nwanesi by home supporters of Remo Stars FC after their match against Insurance at the Gateway International stadium, Sagamu," Osagiede said.
He assured that proper security arrangements are being put in place by the club to avoid any ugly incident of break down of law and order.
Meanwhile, the chief coach of the club Baldwin Bazuaye said they are ready to host the Kwarans, adding that his boys are in good shape and ready for the game.
He said insurance are not scared of any opponent, home or away but only respect other clubs.