Benzema denies kidnap claims
Benzema
France international Karim Benzema has denied claims that he tried to kidnap his former agent.
The Real Madrid forward took to Twitter to respond to Leo D'Souza's to what happened outside a Shisha bar in Paris on October 7.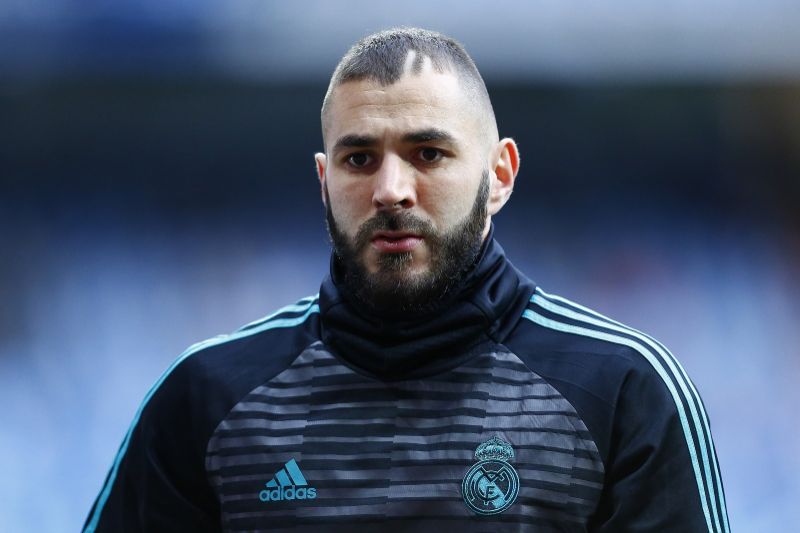 French media say that the incident involved a black van pulling up alongside D'Souza, shortly after PSG's 5-0 victory over Lyon, and men demanded that he got into the van.
When he refused he was reportedly punched and only the intervention of bystanders stopped him from being abducted.
D'Souza filed a lawsuit the next day and claimed that he recognised one of the assailants as a friend of Benzema.