Former Super Eagles skipper, Kanu Nwankwo has confirmed to SportingLife.ng that Sol Campbell, Lauren Etame Mayer, Kelvin Boateng, Teddy Sherringham, have accepted to take part in a charity match between African Premiership Legends and Premiership Legends.
The game is slated for the Barnet Stadium on September 30 and it is to raise awareness and money for
the less privilege through Kanu Heart Foundation.
He stated that 542 heart surgeries have been conducted through his Heart Foundation while 200 more are
on the waiting list.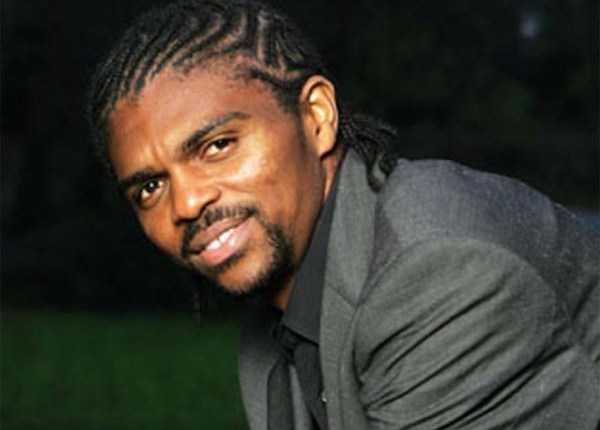 "Trophies are good but you worked hard for them and they are yours. Hold them and they are gone. But
life, when it stops, that is the end," Kanu said in a message to SportingLife.ng.
"The charity game will be held at Barnet FC Stadium, London on September 30. It is to raise awareness
and money for the less privilege African children and we need your support in sponsoring or buying
tickets.
"You could also bring your friends to the game. At Kanu Heart Foundation we have done 542 heart
surgeries and thus we have saved 542 children and we have 200 on the waiting list. We know that with
your support it is possible.
"Players that are coming for the game are Sol Campbell, Lauren, Boateng, Sheringham, Emile Heskey,
William Gallas, Dimitar Berbatov and others."