Bergkamp, Kanu contributed to my Arsenal successful story – Henry
French player, Thierry Henry, has admitted he enjoyed playing for Arsenal more than Barcelona.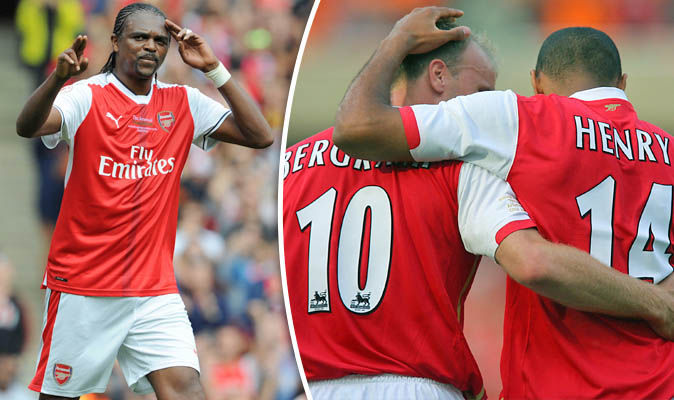 With Barca, Henry won the Champions League.
But the Montreal Impact coach also says: "At Arsenal, I could do whatever I wanted on the field.
"It was much easier, because either (Dennis) Bergkamp or (Nwankwo) Kanu were nearby. They remained in the centre, and I could be pulled back or on the flank. I never thought that I would leave Arsenal, but still did it.
read also:Tomori reveals Henry, Ronaldinho, Zidane were his idols growing up
"In Barcelona it was harder, there Bergkamp and Kanu were no longer there, I had to get used to the new style of the game and conditions. It took a lot of time, but it turned out I adapted in 2009, when we won everything that could be won."