Bichi FC will redefine Amateur Football in Nigeria-Abba Bichi
Golden Eaglets super star, Abba Bichi, also known as Bichi Jr, is bent on taking grassroot football to another level.
Bichi, who insisted that nobody cares about grassroot football in the real sense of it in the country, said declared his intention to make history with a team he has been nurturing to help grassroot players earn worldwide opportunities.
Bichi FC, he added are already making waves in Abuja and are indeed full of potentials. The club according to him remains one of the few amateur teams that put their players on monthly wages aside from paying sign on fees.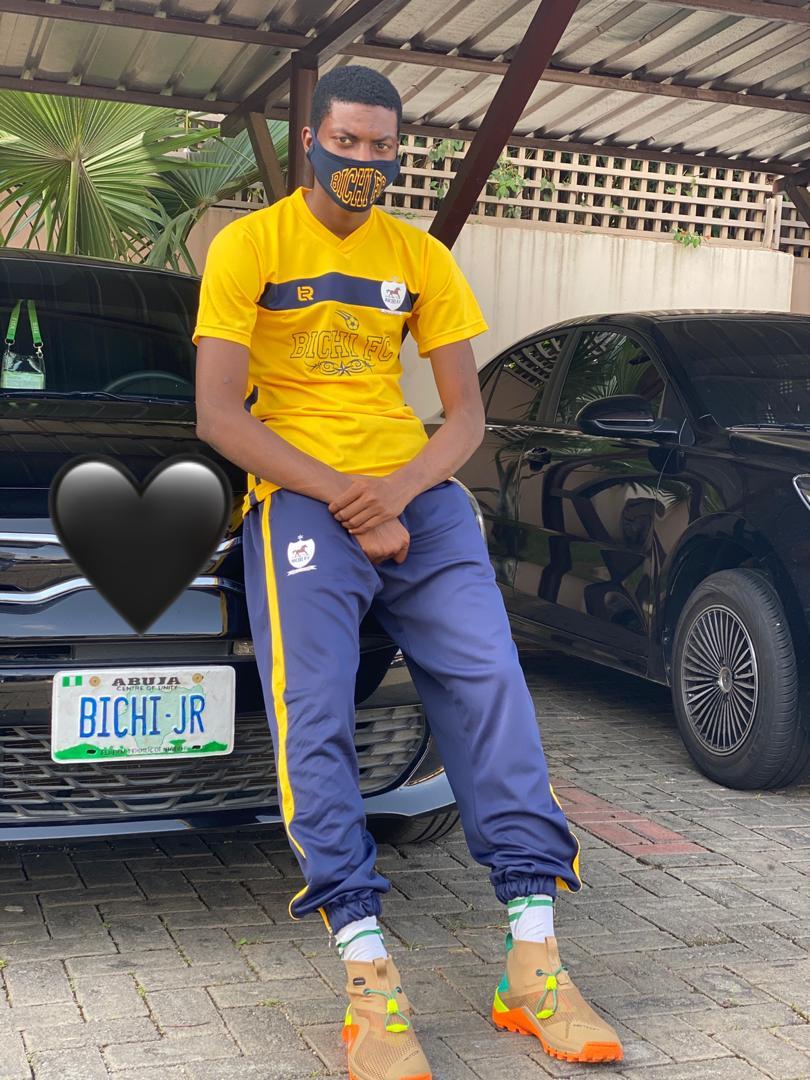 The club has been doing this so that the players will begin to take responsibilities right from the amateur level.
Prominent among key members of the team which boasts of players from across the country, include U-17 World Cup hat-trick hero Ibrahim Said, Hassan Hussaini, Muhammad Dikko and Usman Ibrahim.
The team's social media handle is reportedly gaining massive following especially by those with passion for amateur football in the country.
Read AlsoCOVID-19: Former Golden Eaglets skipper relishes Croatian league restart
Renowned FA licensed football agent, Drew Uyi is the International Brand Strategist of the club.
With Drew Uyi's technical expertise in branding, some stakeholders say, the sky will only be the starting point for ambitious Bichi FC.