BREAKING! Lionel Messi tops Ronaldo in the 100 greatest in the 21st Century
Lionel Messi has fended off fierce competition from Cristiano Ronaldo, Xavi and Ronaldinho to be named the best player of the 21st century.
The Independent compiled the list and broke down its selection process by having each player assigned a number of points determined by their rank.
The Barcelona captain Messi, who is widely regarded by many as the best player in the sport's history, has taken his place at the top spot.
The 32-year-old Argentine superstar's fiercest rival locked down second place ahead of Barcelona legend Xavi.
Rounding off the top five are Brazilian icon Ronaldinho and Barcelona legend Andres Iniesta.
Read Also:Lionel Messi 'does not want Willian at Barcelona
Posted below are the Independent's 100 best players of the 21st century.
100. Yaya Toure
99. Harry Kane
98. Daniele De Rossi
97. Bastian Schweinsteiger
96. Vincent Kompany
95. Karim Benzema
94. Sol Campbell
93. Pepe
92. Edwin van der Sar
91. Arturo Vidal
90. Angel di Maria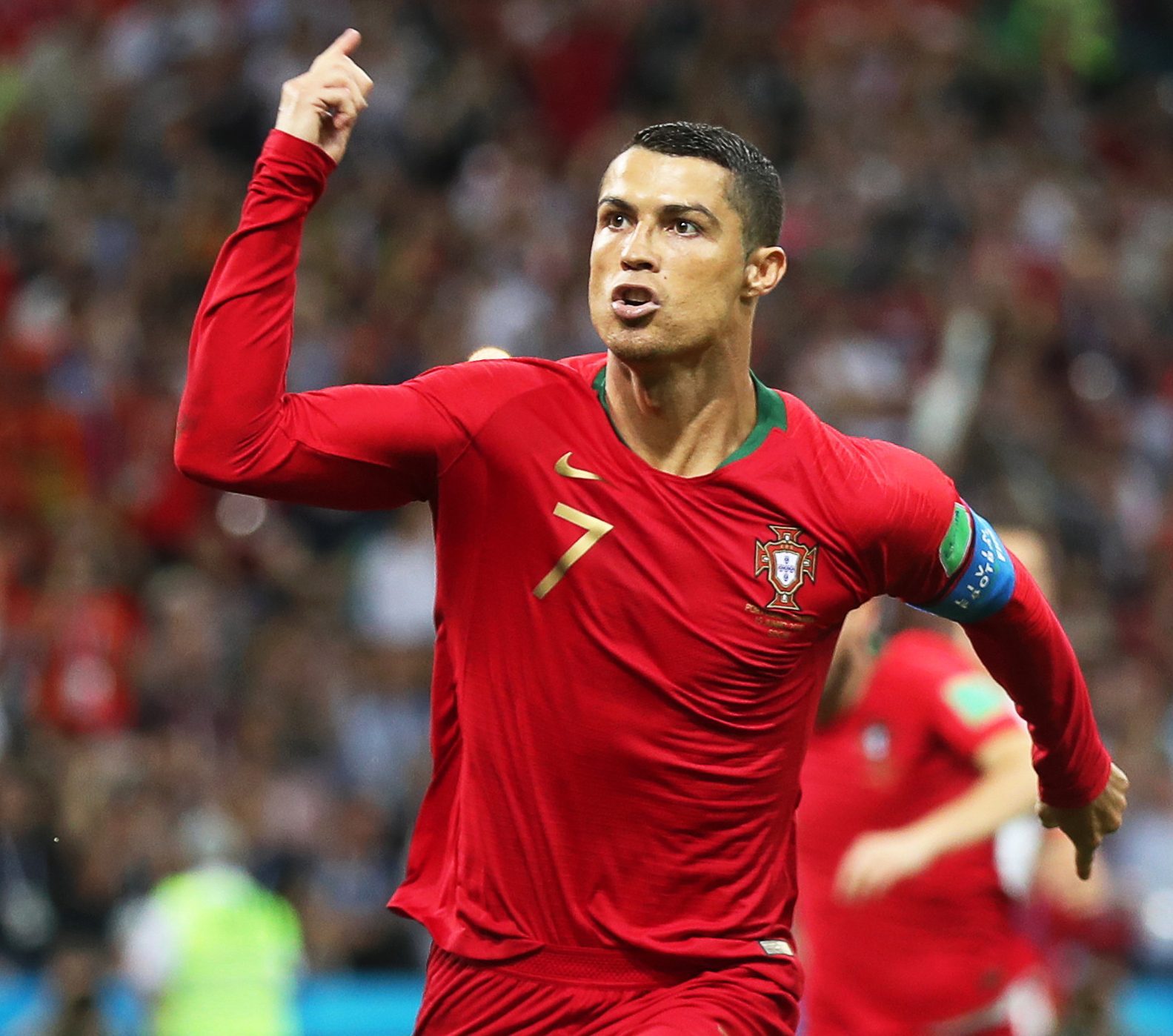 89. Diego Forlan
88. Radamel Falcao
87. Pierre-Emerick Aubameyang
86. Robin van Persie
85. Carlos Tevez
84. Gaizka Mendieta
83. Virgil van Dijk
82. Hernan Crespo
81. Rio Ferdinand
80. Toni Kroos
79. Juan Roman Riquelme
78. Thomas Muller
77. Mohamed Salah
76. Diego Godin
75. David Silva
74. Eden Hazard
73. Cesc Fabregas
72. Deco
71. Lilian Thuram
70. Nemanja Vidic
69. Marcelo
68. Ryan Giggs
67. Antoine Griezmann
66. Clarence Seedorf
65. Wesley Sneijder
64. Gabriel Batistuta
63. Fernando Torres
62. Ruud van Nistelrooy
61. Claude Makelele
60. Sergio Aguero
59. Cafu
58. Miroslav Klose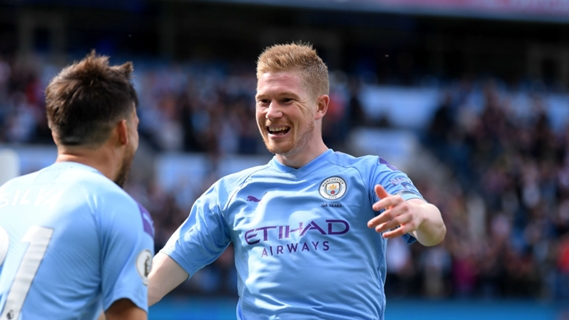 57. Kevin de Bruyne
56. Henrik Larsson
55. Xabi Alonso
54. Dennis Bergkamp
53. Gareth Bale
52. Gerard Pique
51. Robert Lewandowski
50. Javier Zanetti
49. Didier Drogba
48. Michael Ballack
47. Oliver Kahn
46. Ashley Cole
45. Pavel Nedved
44. N'Golo Kante
43. Kylian Mbappe
42. Alessandro Del Piero
41. Alessandro Nesta
40. Patrick Vieira
39. Zlatan Ibrahimovic
38. Roberto Carlos
37. Rivaldo
36. Roy Keane
35. John Terry
34. Paul Scholes
33. David Villa
32. Iker Casillas
31. Francesco Totti
30. Arjen Robben
29. Wayne Rooney
28. Raul Gonzalez
27. Manuel Neuer
26. Paolo Maldini
25. Dani Alves
24. Carles Puyol
23. Frank Lampard
22. Luka Modric
21. Samuel Eto'o
20. Neymar
19. Andrei Shevchenko
18. Steven Gerrard
17. Sergio Busquets
16. Luis Suarez
15. Luis Figo
14. Philipp Lahm
13. Gianluigi Buffon
12. Sergio Ramos
11. Andrea Pirlo
10. Fabio Cannavaro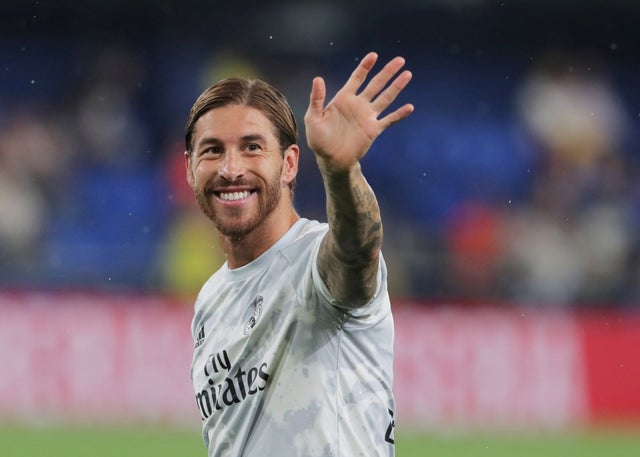 9. Kaka
8. Zinedine Zidane
7. Thierry Henry
6. Ronaldo
5. Andres Iniesta
4. Ronaldinho
3. Xavi Hernandez
2. Cristiano Ronaldo
1. Lionel Messi