A dress rehearsal of what may happen at Tokyo 2020 Olympic Games played out at the just concluded 2019 ITTF Team World Cup with reigning world and Olympic champions – China again showing why they remain the best in the world.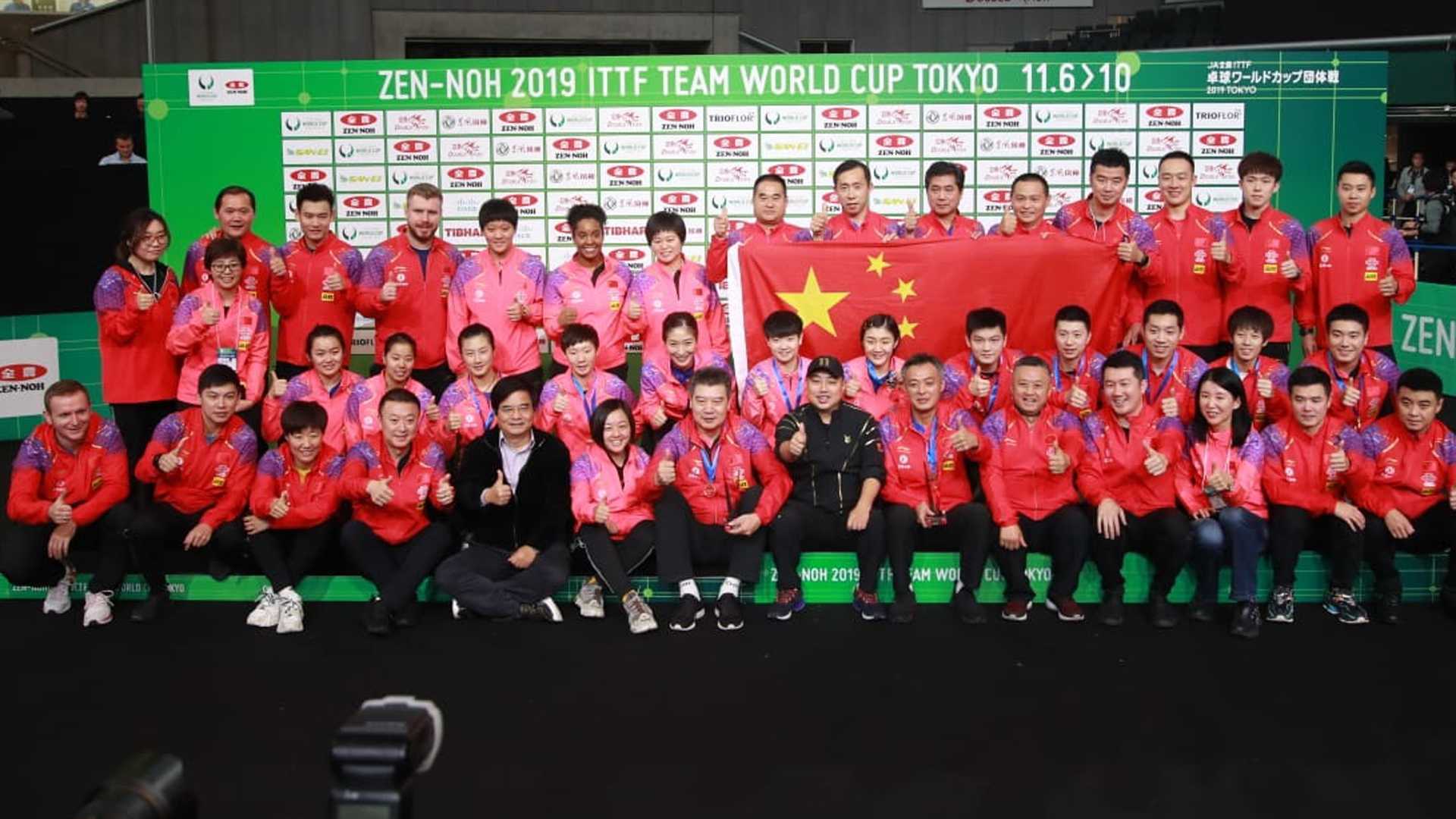 In the men and women finals, the Chinese teams made up of the best players in the world defeated Korea Republic and Japan respectively to retain the titles they won at the 2018 edition in London.
In the men's event, the Chinese came from a game down to beat Korea 3-1, while in the women final, the experienced Chinese prevailed over the youthful Japanese team 3-0.
A disappointed Japan's Mima Ito said: "I am still playing back the memory of the match in my head having led 2-0 and I cannot really explained what happened as I am still in the dark over what went wrong. But at 2-2, I realised that my opponent was playing her own style because initially she had problem playing her style. But when got back her groove, she had an edge over me."
Read Also:Table tennis: Team Nigeria eyes Olympic ticket in Portugal
But the youngster took consolation in the fact that the tournament has put them in good frame of mind for Tokyo 2020 Olympic Games. "In this competition, I had a good pressure and it was an amazing experience because we had fun with the support from the fans. So, we need to keep this kind of pressure in order to improve for Tokyo 2020 Olympic Games," Ito added.