Club Owners negotiating Danladi, Chukwuemeka's replacements
A top official of the Club Owners Association has asserted that the members did not discuss about the possible replacement of the Incumbent chairman and secretary of the Association, Barrister Isaac Danladi and Alloy
Chukwuemeka.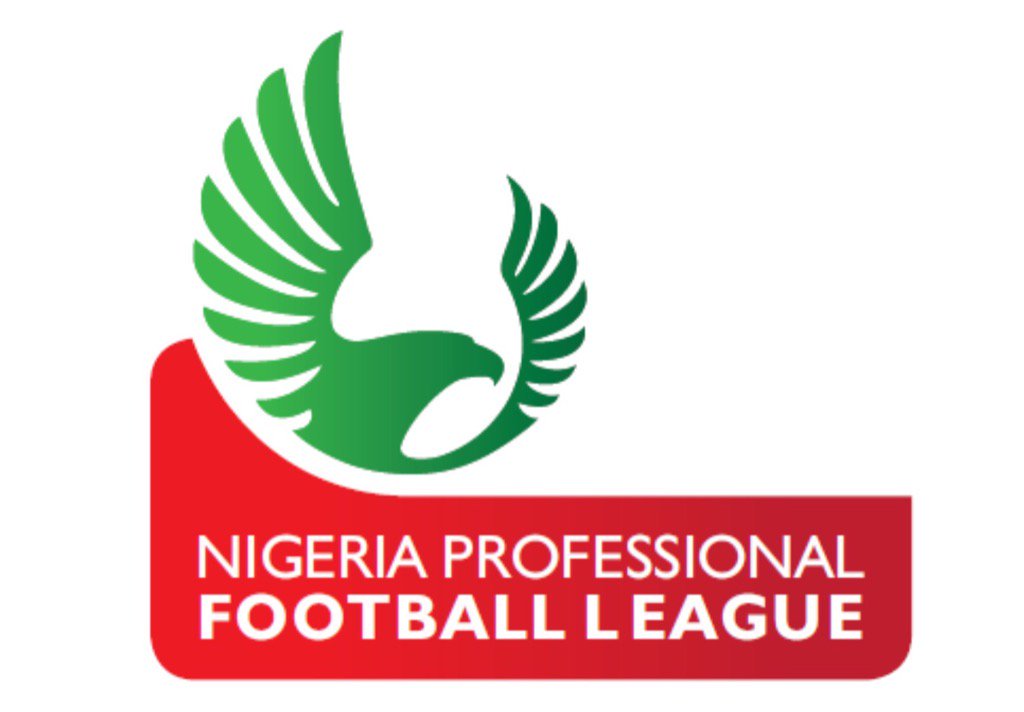 It was reported on the social media space that the Club Owners who met in Abuja with the League Management Company on Monday were bent on removing their current chairman, Danladi who was recently replaced as the chairman of Nasarawa United while Chukwuemeka was given the concession to continue to manage the Club Owners Secretariat even when ABS have been demoted to the lower league.
But a source among the Club Owners told SportingLife.ng that such issue never came up for discussion but that it may be critically dissected in their next meeting before the start of the league season.
"We did not discuss the issue of removal of Chairman but he (Isaac Danladi) cannot be chairman when he has no club, ditto the Secretary(Alloy Chukwuemeka) too,"
Read Also; Enyimba, MFM to tango at Agege Stadium
The source informed SportingLife.ng. "I am sure those issues would be addressed in our next meeting before the league start."