COD Palaver: Oxlade-Chamberlain's girlfriend Edwards slams inventors
The inventor or inventors of the Call of Duty video game may be giving themselves a pat on the back but for Little Mix Star Perrie Edwards it is indeed a major distraction and an intruder into relationship.
The pop star and girlfriend of Liverpool midfielder Alex Oxlade-Chamberlain took to the social media express her disdain for the video game hoping that its inventors will have sleepless nights.
Her outburst is not unconnected with recuperating boyfriend's addiction to the game to the point of getting completely engrossed leaving her bored
The Liverpool midfielder is expected to miss the whole of the current campaign after suffering knee ligament damage last April against Roma.
And the popular video game has been one of the ways in which he has been filling his added spare time, much to the annoyance of his pop-star girlfriend.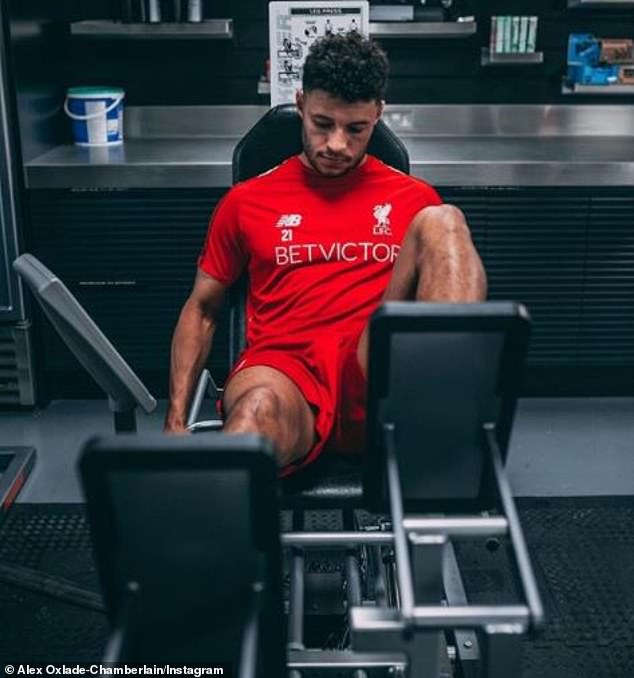 Edwards took to Instagram to share a video of herself rolling her eyes as Oxlade-Chamberlain played the first-person shooter with his headset on in the corner of the room. 'So bored,' she wrote. 'Whoever invented COD sleep with one eye open'.
The singer then posted another clip, saying: 'So I thought to myself I could strangle him with his headset or I could watch the best series ever made. I chose desperate housewives. 'Edwards and Oxlade-Chamberlain have been dating since the beginning of last year.
The former Arsenal man is currently on the road to recovery and is doing everything he can to get back out on the pitch as soon as possible.
The 25 year old did not however address his girlfriend's worry over COD an indication that it might a no go area.