Controversial golfer Spiranac tongue lashes Woods' critics
Controversial Golf sensation Paige Spiranac has risen in firm support of 15 Major winner Tiger Woods over the legend's infidelity.
Woods' reputation took a battering in 2009 after he admitted to infidelity, which led to the collapse of his marriage to Elin Nordegren.
Woods said at the time: "I felt that I had worked hard my entire life and deserved to enjoy all the temptations around me. I felt I was entitled.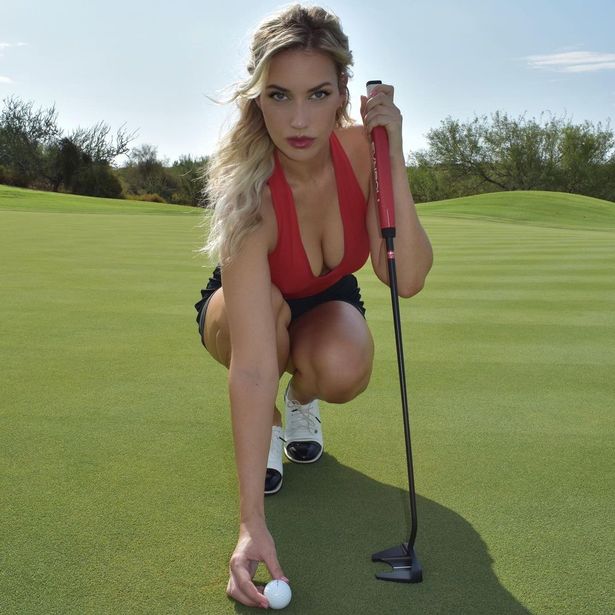 "Thanks to money and fame, I didn't have to go far to find them. I was wrong. I was foolish."
Many criticised the American, who took a break from golf at the time, though he has returned to the top of his game and won the 2019 Masters.
And Spiranac, who has gone from golf professional to Instagram sensation, believes the criticism of Woods was too much.
Speaking on her podcast, the 27-year-old said: "Even when all this was happening, I think people were being too hard on him.
"You look at your own life and the things you've done, no one lives a perfect life, we all make mistakes.
"It's not like he killed someone, he cheated. A lot of people cheat in their lifetime.
"Probably 99.9 per cent of people have done something bad in their life
Read AlsoGolfer Cabrera arrested in Rio for extradition to homeland
"It's not for people to sit on their couch and make him out to be a monster when I don't think anyone could have handled that any better than he has.
"Let's get rid of cancel culture and help these people, because you don't know what they are going through.