Don't start Iwobi against United, Merson tells Emery
Former England player, Paul Merson has advised Arsenal manager, Unai Emery not to start  Alex Iwobi in Wednesday's English Premier League clash away to Manchester United at Old Trafford.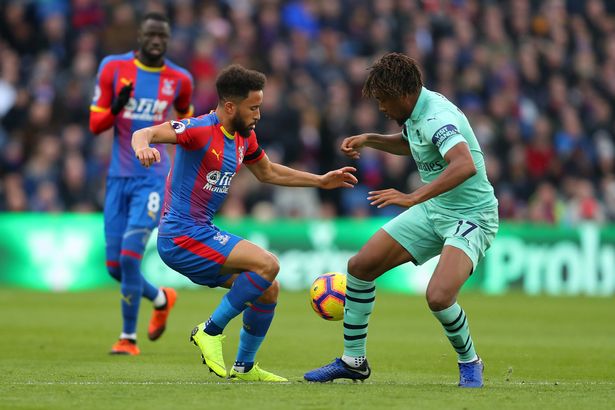 Merson wants Emery to field the players that finished against Tottenham Hotspur which the Gunners won 4-2 last Sunday at the Emirates.
With this coming from the Arsenal legend, Iwobi who was taken off at half time against Spurs could find himself on the bench for the fourth time this season.
"In the past we've seen Arsenal go to Old Trafford in form, play well but somehow still end up losing the game.
"However, unless Manchester United really pick their game up or the Gunners hit a brick wall after their efforts against Tottenham, I just can't see how United win.
"I hope Unai Emery plays the side that finished the game against Tottenham, playing two up front with Pierre-Emerick Aubameyang and Alexandre Lacazette because that will cause United all sorts of problems."
Iwobi, who started the last three Premier League matches contested by Arsenal, but was also replaced at half-time in The Gunners' fixture with Wolverhampton Wanderers, may now get a cameo role against United.