Eden Hazard travelled with Real Madrid to Andalusia but didn't feature in his team's 2-1 victory over Granada on Monday night.
Many hoped that the Belgian would take advantage of the pandemic enforced break to rediscover his form in the last stretch of the season.
Hazard looked in shape when football got back underway and started in Real Madrid's first game of LaLiga Santander's return.
However, in the third match after the break he was dropped to bench and didn't play at all, and in the last four games he featured for a total of just eight minutes.
He picked up an injury in the game against Espanyol and Zinedine Zidane decided not to take any risks by including him in the starting line-up.
"[Hazard] must be very good to play and he is not at his best," the Frenchman said after the game against Granada.
"The situation is a bit complicated, but I hope that on Thursday he will be at 100 percent and can help the team."
His absence in the last game has raised some eyebrows as Real Madrid are in pursuit of the LaLiga Santander title without their marquee signing being at Zidane's disposal.
Hazard has played 15 games in LaLiga Santander and has netted a single goal as his ankle problem has left him out of action for nearly 200 days.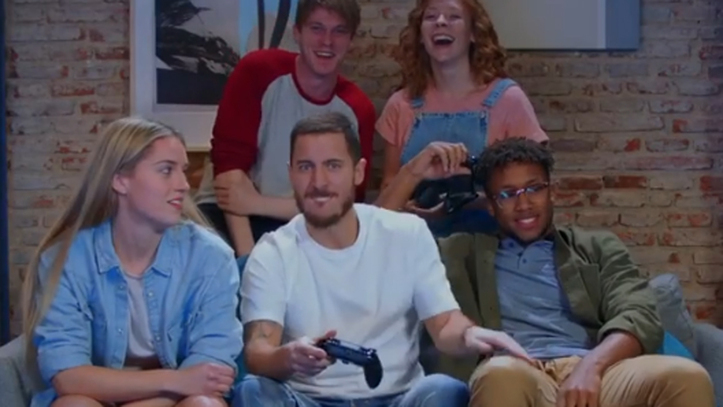 Read Also: Giroud edges Chelsea closer to Champions League qualification
He missed three months after suffering his first injury in November and more than three months after a setback that led to a surgery in February.
Real Madrid are aware that they will have to solve this issue, because playing without the Belgian is a luxury that they can't afford for a second season.