Enyimba VS Lobi: I won't celebrate scoring against Enyimba— Ojo
Dare Ojo of Lobi Stars of Makurdi today returns to play against his former team – Enyimba International of Aba and the midfielder has said that he would not celebrate if he nets a goal against Enyimba in their first match of the Nigeria Professional Football League season.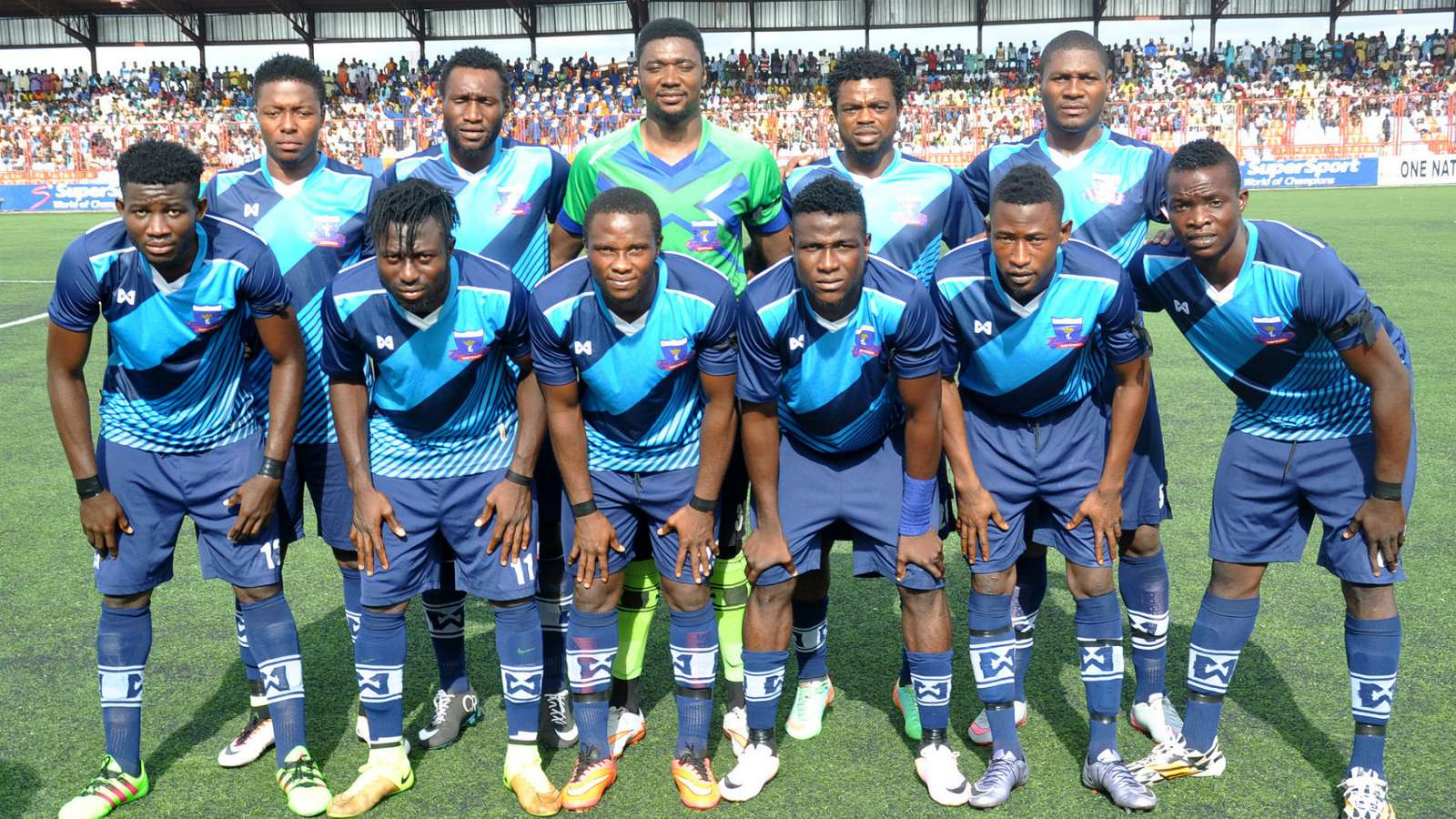 Having being involved in the CAF Champions League, Ojo believes Lobi Stars is more prepared than their opponent this season.
"I joined Enyimba in 2016 and I played with the club for three seasons and for me returning to the team for the first time since joining Lobi Stars is like getting back home. I hope to enjoy every moment on the field but I will not celebrate if I score against Enyimba because this team helped me a lot in my career and I love the
Enyimba fans," he admitted.
He added: "I think we have an edge over any team in the league because we had played several matches particularly in the CAF Champions League and so we will not be going to Aba for war but we will be heading there to pick a point. I know that this is possible because we are a strong side and we understand ourselves better. There is no doubt that playing against Enyimba at home is very tasking but I can tell you
that the fans just want to enjoy good football."