EPL newcomers Leeds United eye Ibrahimovic, Cavani
Still basking in the euphoria of their promotion to elite division, Premier League newcomers Leeds United  say it will be icing on the cake to sign the duo of Zlantan Ibrahimovic and Edinson Cavani.
Leeds owner Andrea Radrizzani admits it might be herculian task getting AC Milan Zlatan but remains optimistic getting Cavani is a possibility.
The Yorkshire club sealed their promotion back to the top-flight over the weekend after 16 years away and Radrizzani seems determined to make a statement signing to mark their return.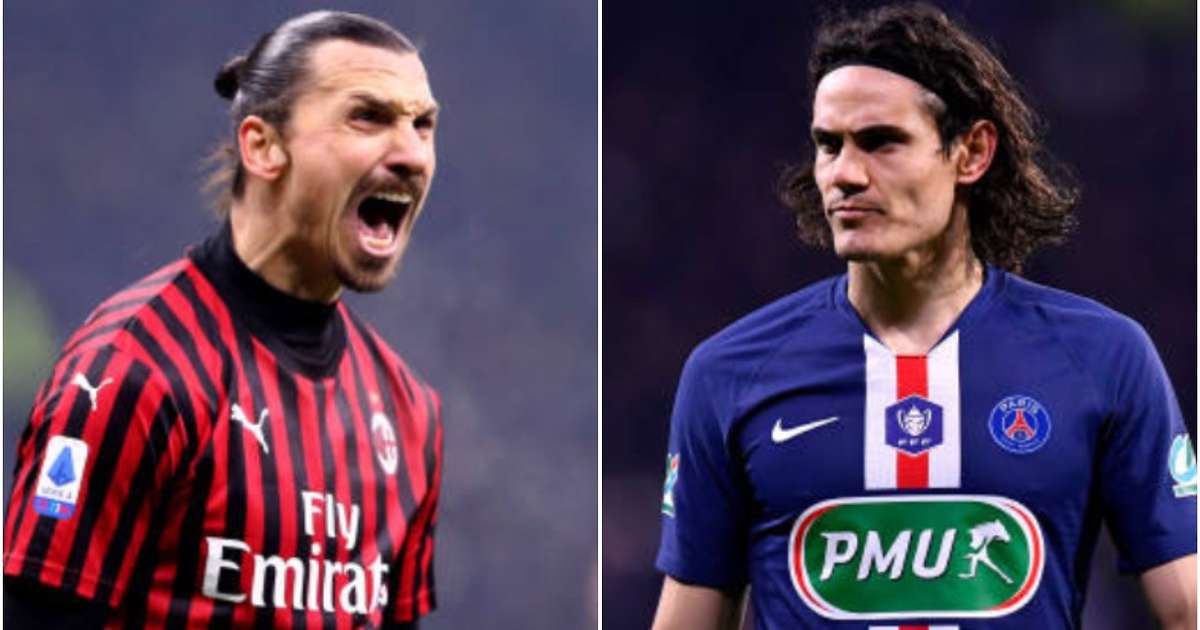 Having attempted to persuade 38-year-old Swedish striker Ibrahimovic to come to Elland Road back in January – he signed for AC Milan instead but Radrizzani believes there is nothing wrong with trying aga
'Ibrahimovic will certainly be difficult, 'We tried to sign him in January, but he chose to join Milan and the deal vanished, he told Sky Sport Italia.
Ibrahimovic thrived in the cut and thrust of the Premier League with Manchester United, scoring 29 goals in 53 matches across all competitions between 2016 and 2017.
Radrizzani was more hopeful of convincing Uruguayan Cavani to sign following his release by Paris Saint-Germain.
'In addition to his quality, Cavani could contribute with his physicality and adapt here, but I've never talked about him with the coach [Marcelo Bielsa],' Radrizzani revealed
Read AlsoLeeds United's Premier League promotion 'is a dream come true' – Dallas
Cavani struggled for game time during a season with PSG that was curtailed when the French league decided to conclude the season in April because of Covid-19. He nonetheless managed to score seven times in 22 appearances, mostly in cup competitions.
PSG announced that Cavani would be leaving them at the end of the season after the conclusion of the Champions League but subsequent lists of contract extensions didn't include his name.