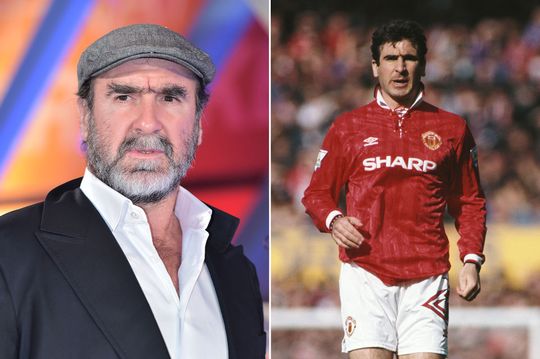 EPL: Why I retired early from Manchester United, says club legend Cantona
Eric Cantona has revisited his decision to retire at Manchester United.
Cantona walked away from football in 1997 at the age of 30 and refused all attempts to lure him back in to the mainstream game.
He tells new book, Fever Pitch: The rise of the Premier League: "I am afraid about one thing – the emptiness. I hate emptiness.
"When I lost the passion, lost the fire in me, I just retired. I tried to light it again but I knew it was the end.
"I admire the players who play until the age of 40 but…"