Ex-UFC star Paige VanZant declines OnlyFans nude show demand
ns
Former UFC star Paige VanZant has declared she has no intention of signing up for OnlyFans site after some of  her fans demanded  for explicit pictures
The ex-flyweight fighter, who hosts 2.7m Instagram followers, regularly, put up raunchy pictures, but some of her fans are demanding more explicit pictures even as some say they are ready to pay for it.
She and husband Austin Vanderford spent much of lockdown keeping fans entertained with their creative posts together.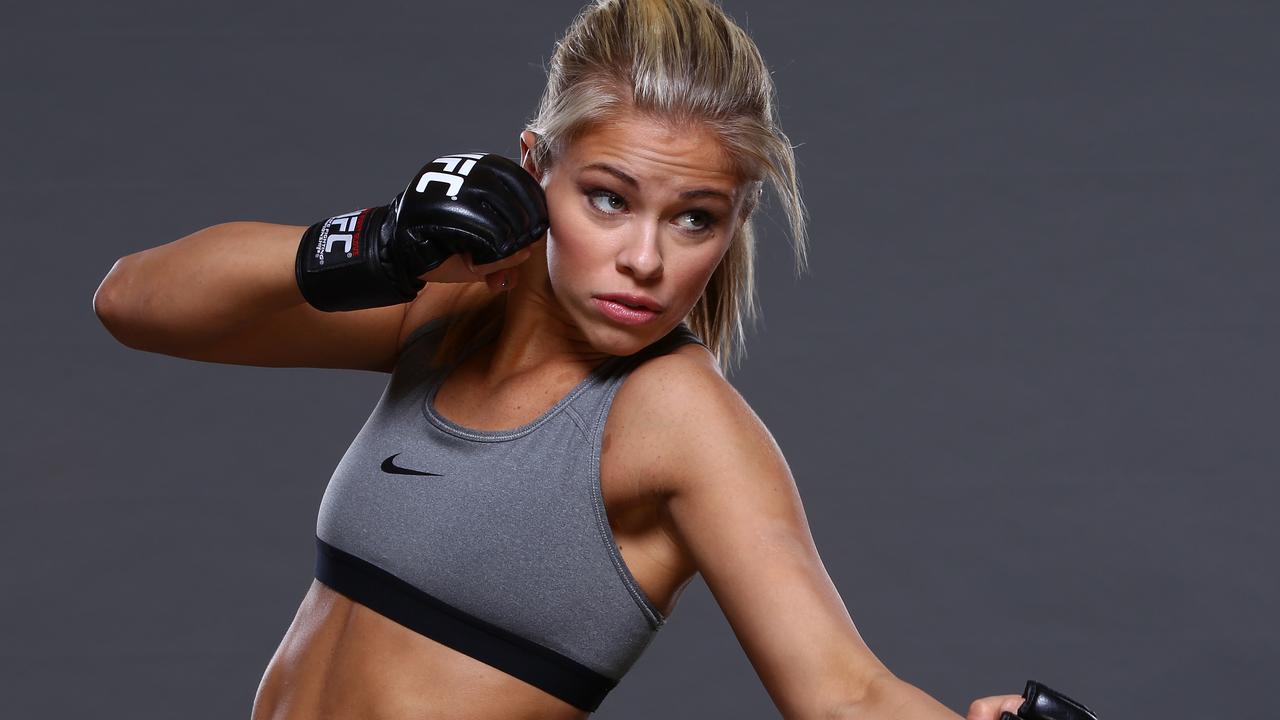 The couple were often naked and had their bodies covered up by certain objects around their home.
Blonde beauty VanZant, 26, asks fans on her social media accounts, mainly Instagram, to send her questions.
But pleas for her to make an OnlyFans account, sending nudes, or whether she will pursue a modelling career have become recurring decimals.
VanZant it will be recalled recently signed a 'multi-million dollar' deal with the Bare Knuckle Fighting Championship
Paige VanZant now earning millions months after moaning about low wages and walking out on UFC
Some hopeful individuals have even sent her money on Venmo expecting explicit photos in return.
[adinserter name="Block 1"] [adinserter name="Block 2"] [adinserter name="Block 3"] [adinserter name="Block 4"] [adinserter name="Block 5"] [adinserter name="Block 6"]
During a recent Q&A session, VanZant explained: "Austin and I did a fan question [session] where you guys could write in.
"There were 200 questions and about 20 of them were 'hey, why don't you make an OnlyFans?'
"Basically, I said, 'I'm not going to make an OnlyFans but if you really want to send me money and you appreciate the things I post on Instagram, you can VenMo me.
"I was like, 'go ahead and send me money so you can show me appreciation.
"I did have a lot of people Venmo me, which I did not expect to happen.
"Five or ten people sent me money and thought that they would be receiving an explicit picture.
"That was absolutely not what was going to happen. I'm sorry for the confusion and for anybody who sent me money, hoping to get nudes or anything like that.
Read AlsoUFC star Paige VanZant stuns fans with acrobatic display
"The point is, I'm not doing an OnlyFans because I'm not going to do that kind of stuff."
"I went and donated all the money that was sent to me to a charity here in Florida because it just felt weird, I don't know," she said.
VanZant's UFC career came to an end in July after Amanda Ribas beat her on Fight Island.