Family of D'Tigress coach survive auto accident in USA
Coach of the Women's Basketball National Team Otis Hughley Jr. had other things on his mind as his team pulled off another last-second victory and beat Greece on Wednesday at the on-going FIBA Women's World Cup in Spain.
He had found out hours earlier that his family had been involved in a car accident just outside Atlanta. No one
suffered any major injuries, according to the coach.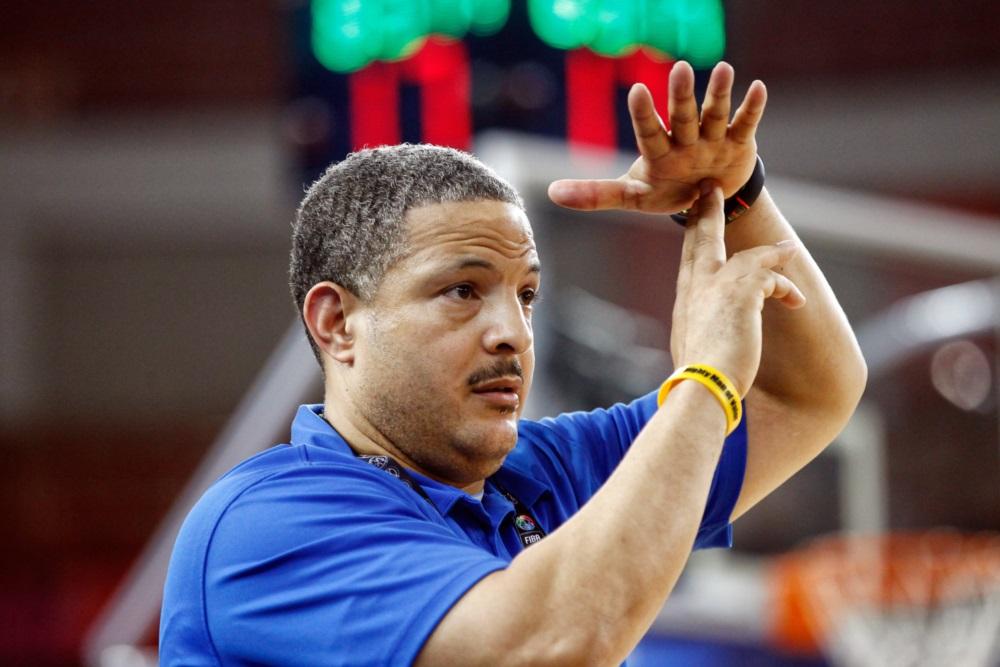 "I got a phone call and I remember my daughter was screaming frantically," he said after practice on
Thursday. "My wife's neck and spine were injured.
She is already a survivor of having an aneurysm, three massive strokes and had brain surgery. She had to learn to read and write all over again. She can't work anymore."
Hughley didn't get much sleep but kept it from his team because he didn't want it to be a distraction
before the biggest game in the country's history.
"You see the condition of the car, it's totaled," he said. "My mother-in-law, wife, two daughters and
youngest son. Someone ran a stop sign and was going pretty fast," said the coach.
Nigeria will face USA on Friday for the semi final ticket.