Algeria's Sofiane Feghouli has boasted that the Super Eagles were lucky to escape with just a mere 2-1 defeat in their Africa Cup of Nations semi-final clash on Sunday in Cairo, Egypt.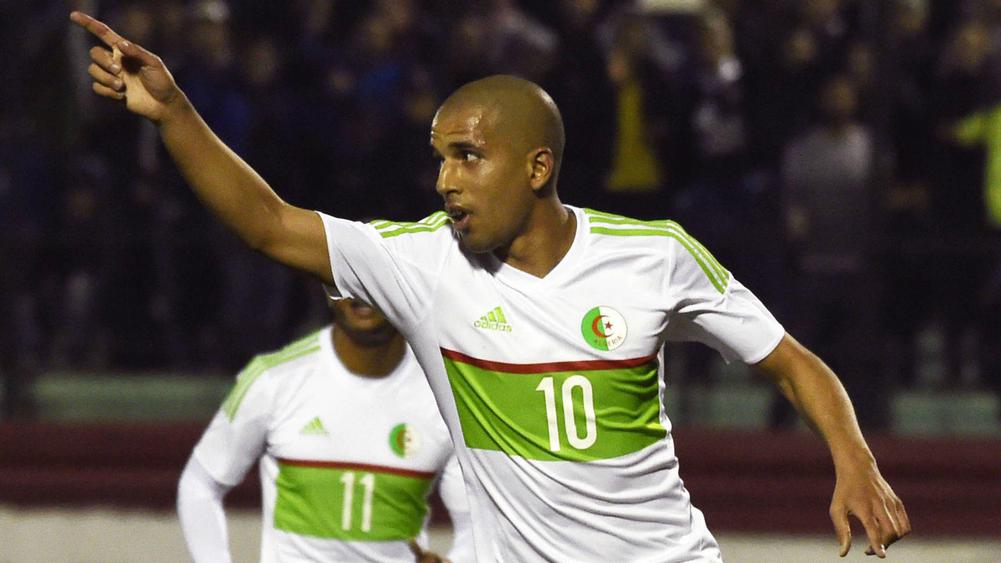 The Desert Foxes will play in the AFCON's final on Friday against Senegal in a repeat of the group stage but Feghouli disclosed that they would have won by a wide margin had they converted most of the chances that came their way.
He said they were able to beat the Eagles because they gave their all and ensure that they studied the Nigerian team very well.
"We gave our best and at the end of the final whistle, we deserved the win," Feghouli told SportingLIfe.ng.
"It was not an easy game for both teams. If you look at the game very well we had many occasions to score but in the last minute we scored and we were happy."