FIFA BAN: Nigeria gets August 20 deadline
Fifa
Nigeria on Tuesday got an August 20 deadline by the Federation of International Football to put its house in order or risked being banned.
The Bureau of the FIFA council met on Tuesday to deliberate on both Nigeria and Ghana who got an August 27 deadline.
FIFA said the NFF must be led by its elected president Amaju Pinnick, elected in 2014, and its executive committee amid domestic challenges to the federation leadership.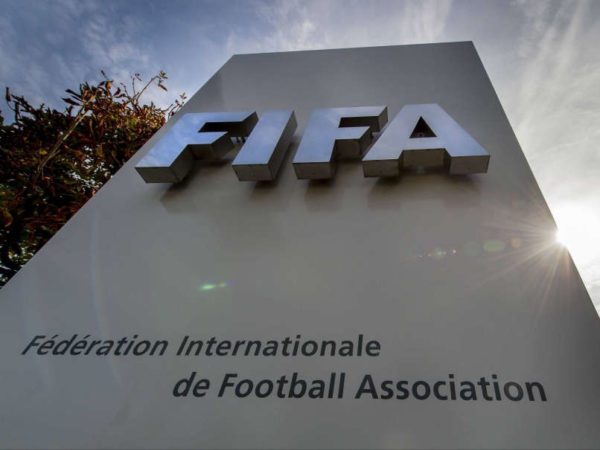 "The Bureau of the FIFA Council decided that if by Monday, 20 August 2018, at 12:00 (CET), the Nigeria Football Federation offices are not handed back to the legitimate NFF executive committee under President Amaju Melvin Pinnick… the NFF will be suspended with immediate effect," FIFA said in a statement.
"The suspension would be lifted only once the NFF, under President Amaju Melvin Pinnick and General Secretary Mohammed Sanusi, confirms that it has been given back effective control of the NFF and its offices."
FIFA said any ban would not affect the Nigerian team currently competing in the women's Under-20 World Cup in France as the tournament was already under way. Nigeria also took part in the men's World Cup in Russia in June.
Nigeria put itself on a collision course with Fifa in July when the government's sports ministry directed the NFF to comply with a court order to overturn Pinnick's election and recognise Chris Giwa as its head.