Fifa defends fair play ruling after Senegal's exit
FIFA has explained the policy of using the "Fair Play" parameter to rank teams when they are level on points, goals and head-to-head records.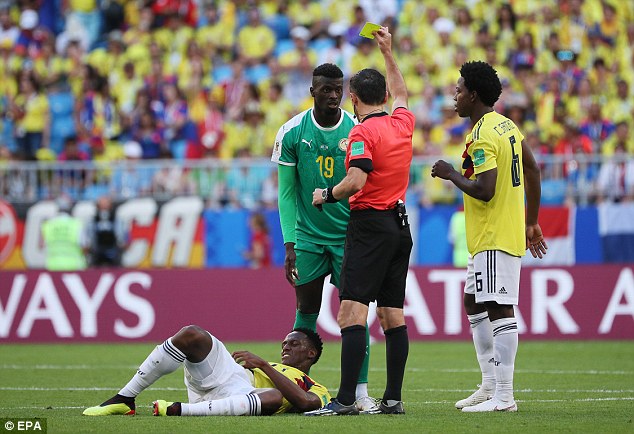 Senegal were the first team in World Cup history to exit the tournament because of their inferior disciplinary record to Japan in Group H.
Addressing the issue, FIFA Director of Competitions Colin Smith said: "We want to avoid the drawing of lots as we believe teams should go forward based on what happens on the pitch.
"This is the first time we've used it at a World Cup, so obviously we'll review it but as things stand we don't see any need to change it." said Smith
Smith also explained that Fair Play criteria — yellow and red cards — have been successfully trialled at age-group and women's tournaments and were added to the rules for this tournament in 2015.