Figo admits struggles at Inter Milan
Luis Figo admits he didn't have the best time at Inter Milan.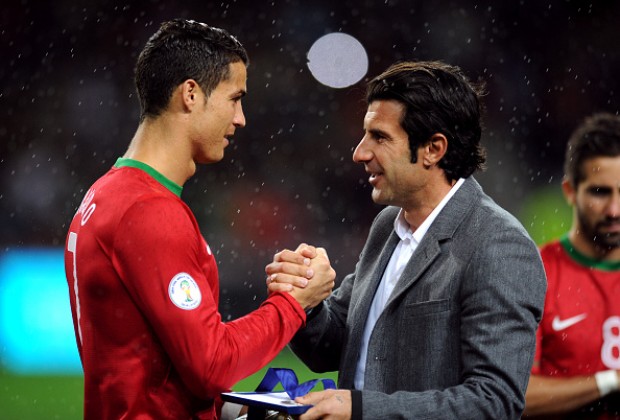 Having hit the age of 34, Figo closed out his career with the Nerazzurri.
He recalled, "I suffered at Inter, but not because I played little.
"I was 34 years old, I knew what I could give, but it's not normal for someone to warm you up for 85 minutes and then put you in at the end of the game to see if you explode. It takes respect.
read also:I have forgiven Ronaldo For having Crush On my Wife – Figo
"You have to be a professional at best and accept everything, but then the relationship is not the same."