Guardiola: I gave my players permission to party with models
Pep Guardiola has defended his players after last weekend's party which was attended by the majority of the first-team squad saying they had his permission.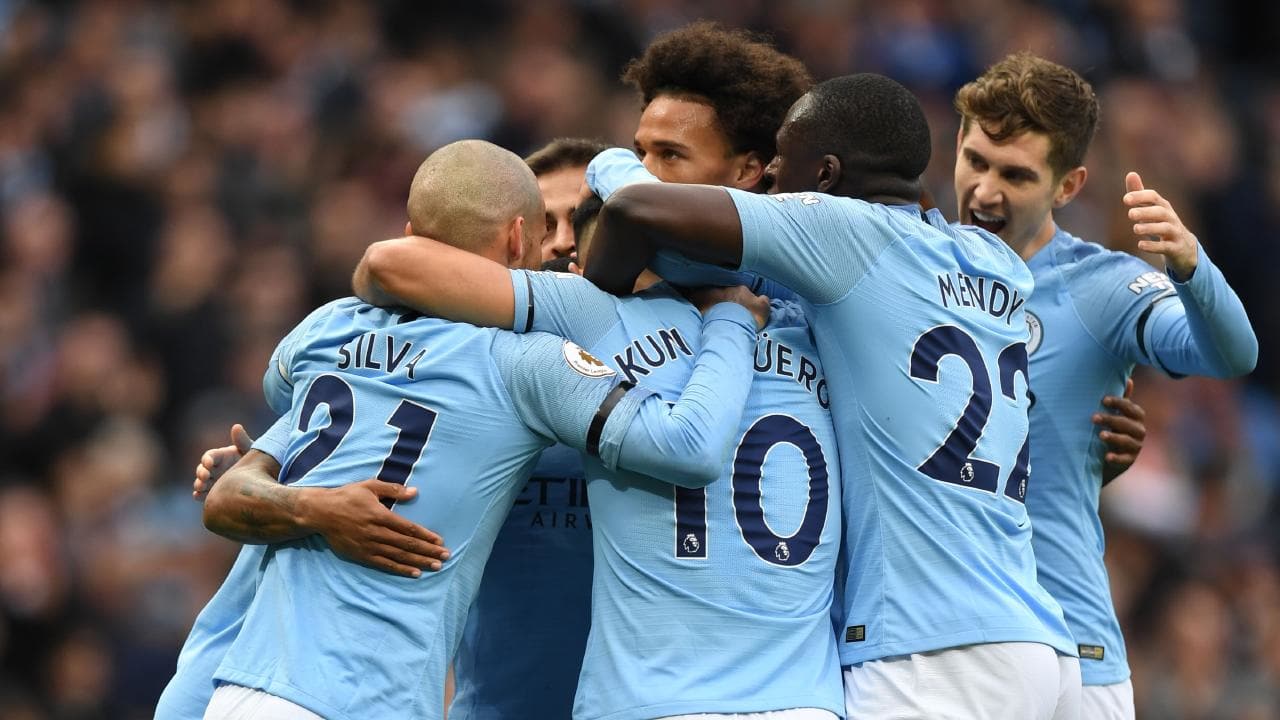 The players attended the Xmas party in Salford Quays after their 6-1 win over Aston Villa last Sunday.
The get-together made headlines due to the attendance of a large group of Instagram models from Italy, who were flown in by a third party.
Guardiola encourages his players to socialise together outside of the club and saw no problem with their revelry.
"I think I knew [about] it," he said when asked about the party. "When they have time, they make a lot of times dinners together, with the staff. They did it many times anyway.
"And I like it when they are together outside here, they do it sometimes at home, sometimes in a restaurant as was the case. It was nice."
City did not hold a festive party around the bust Christmas period after celebrations led to a downturn in form the previous year.
Guardiola was unhappy with some of his players for staying out late in December 2018, and back-to-back defeats against Crystal Palace and Leicester followed.
read also: Revealed! Man City stars partied with stunning models after 6-1 win
Palace return to the Etihad for the first time this weekend, with City looking to secure a tenth victory in 11 games.