Pep Guardiola insists there is 'zero' chance of Manchester City's quadruple-hunters being psyched out by Liverpool.
The Catalan claims a clean sweep will be virtually impossible, despite seeing his side book their place in the FA Cup final.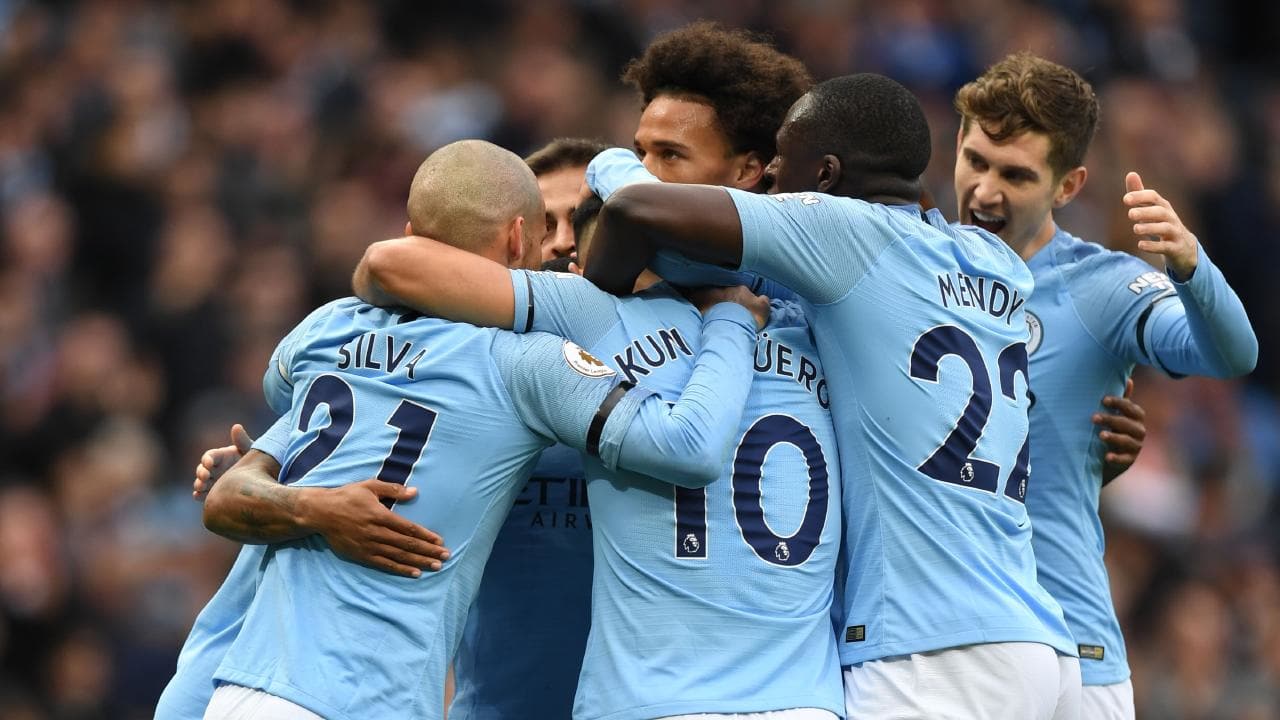 But he has no concerns about their ability to handle the mental strain of going toe-to-toe with Jurgen Klopp's Premier League leaders.
Liverpool moved two points clear of City with a 3-1 win against Southampton on Friday night – but Guardiola's team still have a game in hand.
And asked about the impact of the Merseysiders' relentless form, he said: "Zero. I think maybe for them it is better, but for us it is zero.
"I know Liverpool are going to win all the games. What happened is what happened. So to be champions we have to win all the games."
City take on Tottenham in the first leg of their Champions League quarter-final on Tuesday.
The title remains in their own hands and they will compete in the final of the FA Cup after Saturday's 1-0 win against Brighton.
"I will announce you something," he said. "It is almost impossible to win the quadruple, almost. Put it in the headlines, guys. Almost impossible to win the quadruple.
"Surviving in that stage of the competitions is already a miracle. That is why it is incredible what these players have done last season when you achieve 100 points. Not Liverpool, not Manchester City can repeat that.