'I haven't given up'- Lewis Hamilton assures fans
hamilton
Formala one champion Lewis Hamilton has assured fans he has not "given up" after posting cryptic messages on social media earlier this week.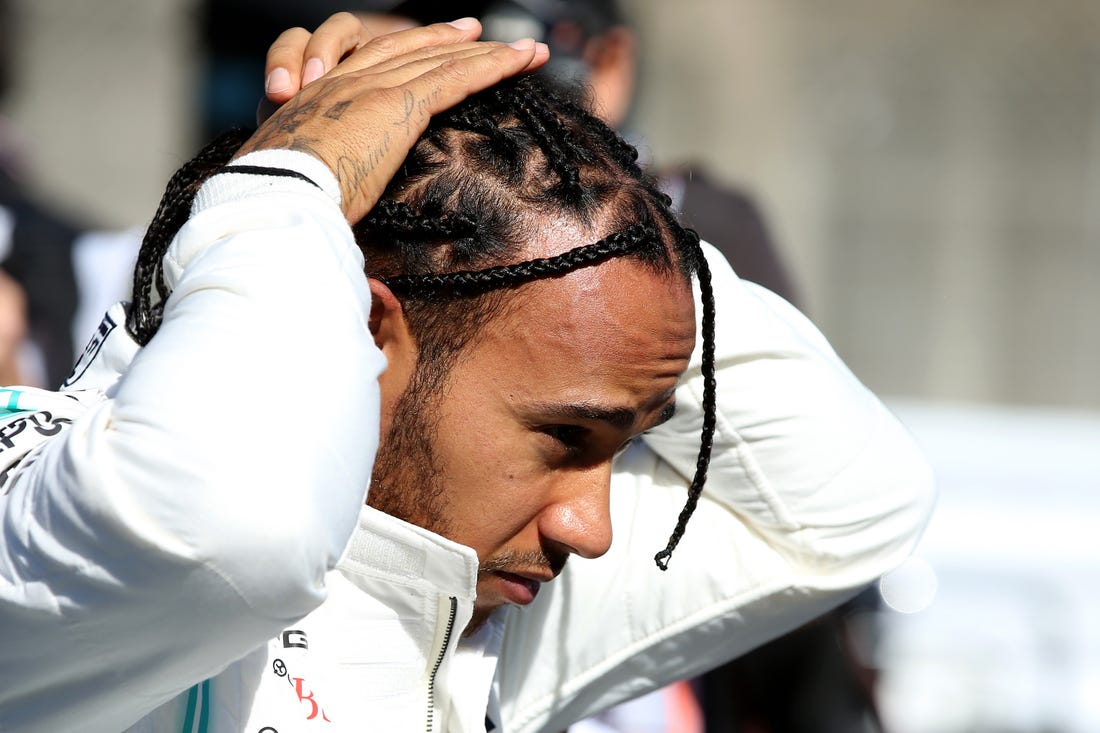 Hamilton had expressed his concerns about the environment and urged people to go vegan in some deleted Instagram Story posts on Tuesday.
He also posted that "I feel like giving up on everything" as "why bother when world is such a mess".
But on Friday, the Mercedes driver took to Instagram again to tell his 13m followers:
"Good morning World. I just wanted to send a message of positivity to you, I hope your weeks [sic] been amazing and wishing you a great weekend.
Read Also: Fans Uneasy Over Worrying Message From Lewis Hamilton
"I appreciate all the positive vibes you've sent my way. I haven't given up, I'm still right here fighting! #stillirise."