I Still Enjoy Football @ 35, says Essien
Essien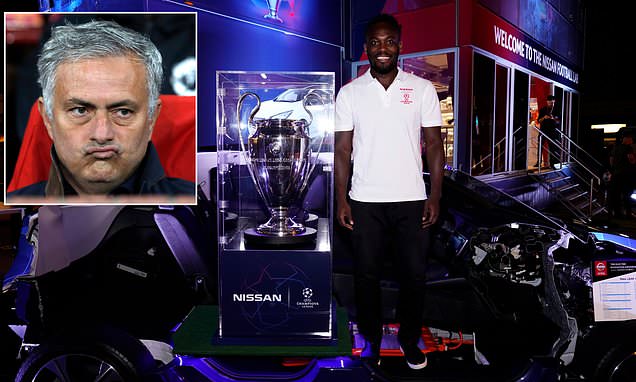 Former Ghana international Michael Essien says he is not ready to call time on his career because he enjoys football too much.
Essien in the wake of the retirement of former Chelsea captain John Terry in an interview that he has started enjoying football even more and has not decided what he will do in retirement from club football.
The clubless midfielder said he was in the hunt for a club and at age 35 still has a lot to offer on the football pitch.
"Why haven't I retired? I love this game too much. It gets to a point that the older you get the more you enjoy the game," said Essien who officially announced his retirement from international football in July 2018.
"There's no pressure on you. You want to go out there and enjoy yourself. I'm still thinking about what I can do when I hang up my shoes. And I really don't know what to do.
"If something comes up, then I'll be interested. Then I'll think about what I can do next. I still want to stay football and find out what I can do.
"John Terry is a leader, one of the best I've played under. He knows what to say at the right time. If he decides to be a manager, he'll be a good one."
However, the man who was known as the Bison in his heyday admitted that injuries has taken a toll on his performances, forcing him to adapt his all-action style.
"The injuries and knees have slowed me down a little bit, but they are still strong, they are still good. I can train. I don't run as much as I used to but then I use the brain more, Essien said.
"I'm happy I can train and play. Not everyone with these injuries can still play at this level. I'm just lucky."
Essien has been a free agent since March after being released by Indonesian club Persib Bandung.
He lives in London and maintains his fitness by training several times a week with the Chelsea reserves in Cobham.