IAAF to get $65,000 as balance for $135,000 missing money–Sports Minister
Sports minister Sunday Dare
Sports minister, Sunday Dare has cleared the air on how much would be refunded to the International Association of Athletics Federation (IAAF) by the Athletics Federation of Nigeria regarding the $150,000 that was wrongly credited into the latter's account.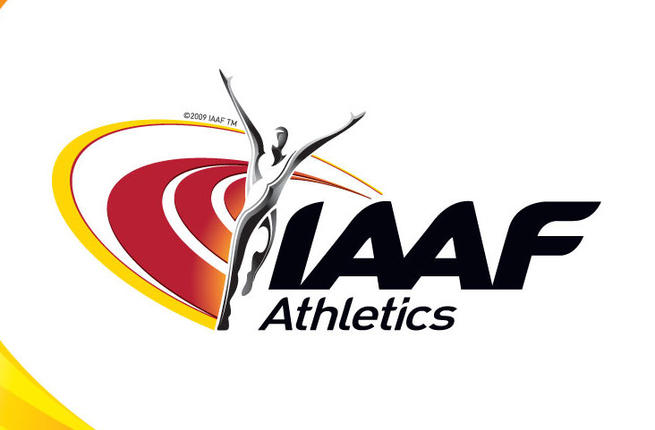 As usual, the minister made the submission through his Twitter handle after initially tweeting that the money would hit IAAF's account in a matter of days.
"Re: IAAF refund approval is for the outstanding balance of $65,000-sixty five thousand US dollars. The first trench of the refund was made by the former Minister. I have only completed the refund because it is the right
the thing to do," he said on Twitter.
"I have approved the release of funds to refund the IAAF overpayment wrongly credited to the Athletics Federation of Nigeria. In a few days from now, the funds should hit the account of the IAAF baring any interbank delays. With this Nigeria's reputation is regained,"  read the initial tweet on Wednesday.
Two years ago, IAAF overpaid AFN $150,000 instead of $15,000 as grant and when the mistake was discovered, they were asked to return the balance which they never did despite constant reminders.
Read Also: Sports minister approves funds to refund $135,000 missing money to IAAF
Dare had to step in following IAAF's decision to sanction Nigeria.