Ighalo would like to finish the season with Man Utd
Nigeria's striker, Odion Ighalo, has said he would like to play out the season with Manchester United.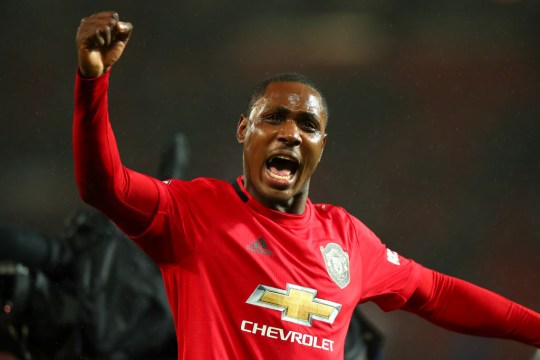 The striker is on-loan from Shanghai Shanghai – with the original agreement running out next month.
"I would like to finish the season if it's possible," Ighalo told the BBC World Service. "I was in good form, good shape, scoring goals and now we've stopped for over a month. I've given it my best and hopefully, we'll come back to play.
"The team had good momentum before the pandemic started. At the moment I'm on loan, and this will cut short my time at the club.
read also:Man Utd make surprise decision over Ighalo's permanent deal
"The club, myself, every footballer is going through a lot because we can't do what we love and what we know how to do best, so we're just thinking about that for now and to finish the season before we start thinking about the contract."