Ighalo's wife talks tough amid divorce row with Man Utd forward
Sonia Ighalo, wife of Manchester United forward Odion Ighalo has declared she is still "traditionally and above all legally married" to the forward amid reports suggesting they have parted ways.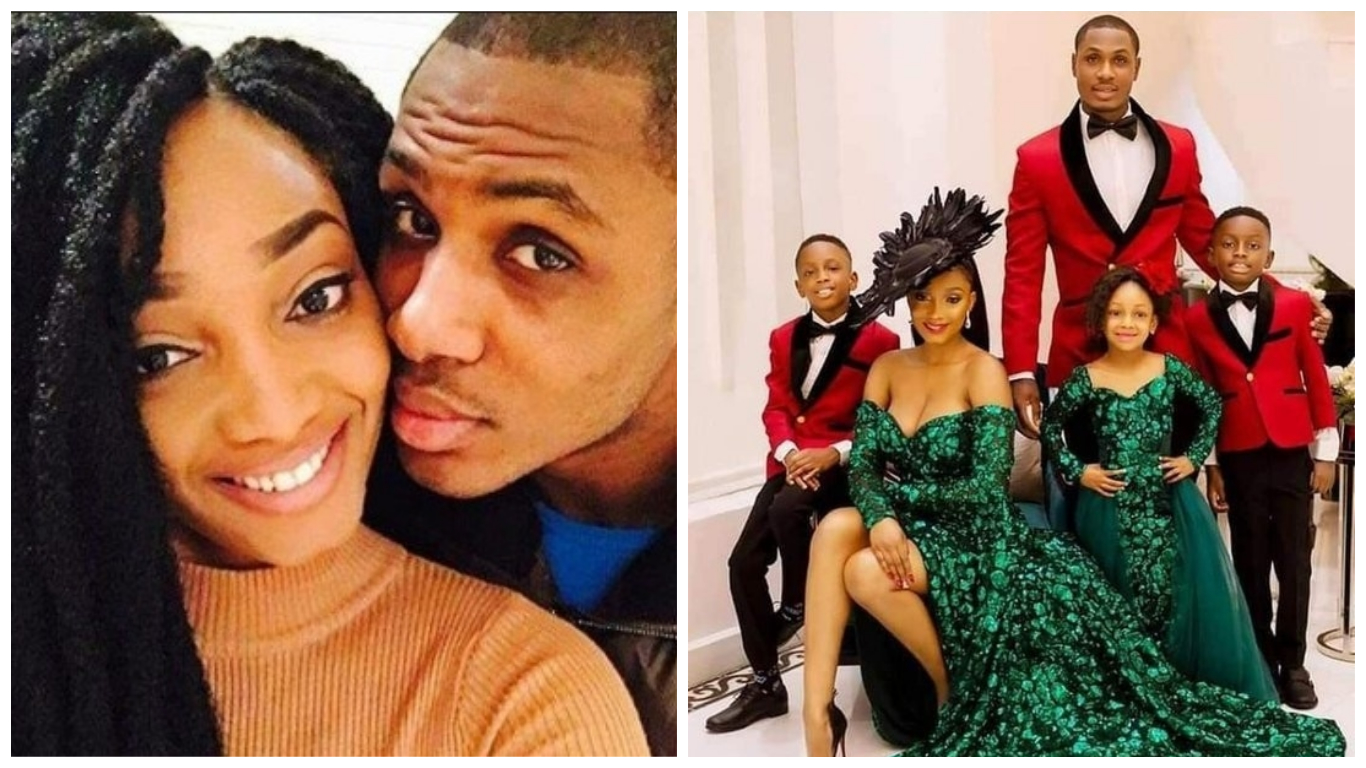 Reacting on reports making the rounds, Sonia took to the social media, to set the records straight.
"To those of you panicking…Jude and I are still traditionally and above all legally married," she posted on Instagram
"No leave, no transfer," (accompanied by a photo of a locked padlock)
Reports claim the couple are no longer together as Sonia has been disrespectful to Odion's family . It added the pair separated since late 2018 and have reportedly commenced divorce proceedings.
Read Also: Odion Ighalo: Solskjaer reveals how Nigerian has improved Man United attack
It further noted that Sonia was not also on talking terms with Ighalo's sister, Mary, who gave up the ghost last year in Canada alongside the striker's younger brother.
Interestingly, Odion and Sonia fell in love 11 years ago in Italy and are blessed with three children.