Jordon Ibe: I have no career regrets
jordon ibe set to part ways with Bournemouth July 1
Bournemouth winger Jordon Ibe insists he can still make it in the Premier League.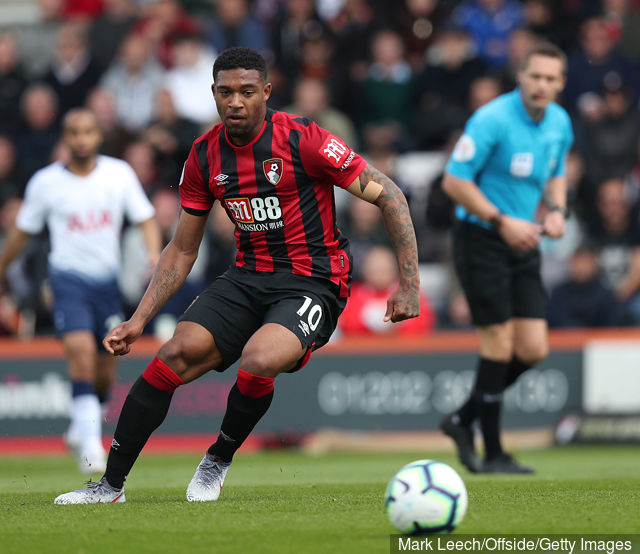 Ibe says he has "no regrets" with how his career has played out so far as Bournemouth prepare to let his contract expire.
When asked during a Twitter Q&A if he had any regrets, Ibe was defiant in that he just needs to apply himself.
Ibe, who joined Bournemouth for £15m from Liverpool, wrote in response: "No regrets, just need to apply myself".
read also:Jordon Ibe to leave Bournemouth on July 1 as free agent
The winger will leave Dean Court at the end of next month.