Joshua vs Miller, Champions League Final Clash in June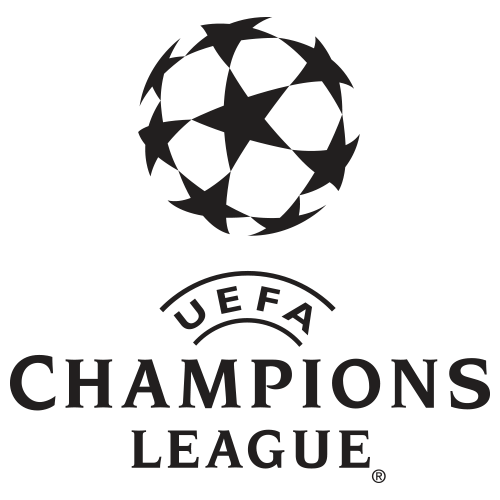 Anthony Joshua on Wednesday confirmed he has agreed to defend his world heavyweight titles against 'Big Baby' Jarrell Miller in America on June 1, a date which coincides with the 2018-2019 UEFA Champions League Final.
Sportinglife.ng can report that enthusiasts across the globe will be looking forward for the date even as the Champions League final will be played at the Wanda Metropolitano in Madrid, Spain, and the Joshua's debut fight in America will take centre stage at the Madison Square Garden in New York.
Just as buildup to the champions league final is ongoing with the game still at the first leg of the round of 16, the bout between the duo of Joshua and Miller is already gathering momentum with Joshua's official confirmation of his debut fight out of London.
The WBA, WBO, IBF and IBO champion who spoke via a video posted online said he has ditched his date at Wembley in April to cross the pond and face Miller, who is undefeated as a professional. Joshua had hoped to seal a fight with Deontay Wilder, but turned to Miller after the WBC heavyweight champion pursued a rematch with Tyson Fury.
"June 1 I'll be travelling to MSG. New York City, the Big Apple,' Joshua said in a video posted to social media. I'm there to take a bite out of that and I'll be competing against Jarrell Miller.
'Wembley is so close to my heart, it's a great spot, a great location. I've fought in small halls, I've fought in arenas. And it's been a humbling and a blessing to fight in those stadiums.
'But now it's time for a change. The current state of the division was the undisputed championship of the world. Myself and [Deontay] Wilder are the current active champions of the world. We were looking to get that fight on April 13 but things happened, boxing politics, I'm sure you guys are aware.
Read Also: Joshua up for most lucrative bout in the wilderness
'So we had to branch out and look for other options. Miller came up. It's an exciting fight, he's an undefeated heavyweight.'
Miller, whose nickname is 'Big Baby', is not recognised as one of the world's leading heavyweights but has been in contention to fight Joshua for the past year.
In another social media video, Joshua said: 'The time has come to head across the Atlantic and defend my heavyweight titles in the USA."
Miller, 30, is undefeated in 24 professional fights with 23 wins and one draw. He said: 'AJ is making a huge mistake coming over here to fight me in my own back yard.
'He wants to announce himself on the American stage but all he's doing is delivering me those belts by hand.'