If there is one thing Rwandan President Paul kagame and Africa's richest man Aliko Dangote have in common, it is their love for English Premier League side Arsenal.
The two Africans have never hidden their love for the Emirates Stadium landlords who unfortunately have been finding it difficult to win trophies for a long time. While some fans of the Gunners have since withdrawn their support citing the club's inability to win trophies, both men have religiously remained with the club.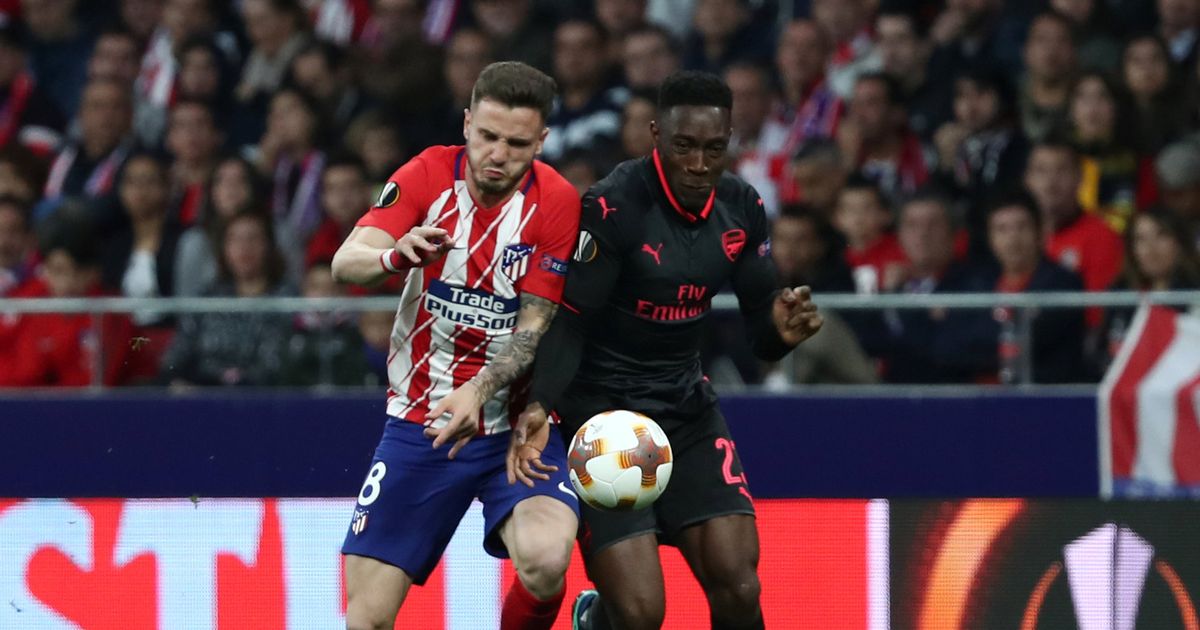 It is public knowledge that Dangote made spirited effort in the past to buy at least 16% stake in the 132 year old club which has not materialised. He had hinted amidst that widely reported bid then that he would ensure a turnaround of the club if the bid scales through.
The turnaround equally included showing French man Arsene Wenger who is finally leaving the club after 22 years the door.  It is not known yet whether the Nigerian business mogul will be re-submitting a bid in future with Wenger now out of the club. Despite the club's unimpressive run however, the 61 year old business mogul reportedly remains a die-hard lover of the club.
President Kagame on his part declared that he is still a committed fan of the club.
Taking to his twitter [email protected], after the club crashed out of Europa on Thursday, the President regretted that Wenger was leaving on a low.
"My take on my beloved Club Arsenal- a very good one at the game and a very good coach like a.Wenger, this should not have been the kind of ending of an era. The coach is leaving and club trophy-less it was long coming! I am still a committed fan going forward :). Blame the owners" he submitted
He however expressed hope that the Gunners can return to their rightful place as top contenders in the round leather game.
"All the best to all involved! We still need Arsenal to go back where it belongs- up there among the best in the game!" the President added