Klopp: No need to change summer transfer plans
Liverpool boss, Jurgen Klopp, has said there's no need to adjust their summer transfer plans.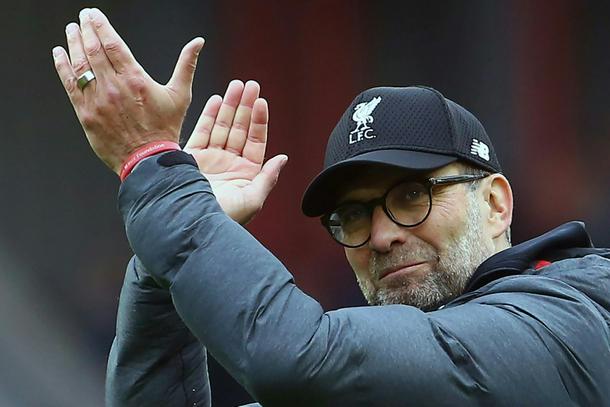 It's been claimed Klopp must rethink his approach after Thursday's thrashing at Manchester City.
But he told the Liverpool Echo: "We don't have to change.
"We have to do good things and then keep on improving the not so good things.
"Having better messages for the boys, that's what we have to improve 100%. We are on a pretty interesting level but it is still possible to make it better.
"I don't expect perfection from my players. I want to play next season as good as possible. If you can be very successful by losing six or seven or eight games then I will be surprised.
"When I look at the league now, I see so many teams really improving. It's a difficult time, we don't know who is going to take much risks with transfers and who doesn't do that, we will see that.
"We will make sure that we are ready for a proper competition and a proper challenge. That's what I expect, not that we become champions by winning 38 games, otherwise, I'm not happy anymore. These boys are exceptional characters and I don't doubt them even 1%. I trust them 100%.
read also:Liverpool will learn from Man City humbling, says Klopp
"They are not perfect and make mistakes, but they always strike back. Since I have known them, they have always improved and always struck back. They are thoughtful. As I've said, we won't defend the title, we will attack it. We have to be prepared for the other teams' reactions."